Sponsorship Opportunities
The 2024 Sponsorship Brochure
Please contact our Sponsorship Chair, Kelly Simmons Dozier, with any additional inquiries!
We work with you to create the ultimate sponsorship package for your branding goals!
On-site exposure to an elite consumer market
Reach more than 100,000 Tallahassee and Southeast region consumers
Public recognition of your brand, products, and services
Direct and positive interaction with community residents and businesses
More than 1,000 impressions/day via associated print, radio, television, and outdoor
Over 120 days of online exposure
Customized sponsorship programs and exposure that fit your marketing strategies:
On-site booth from which to present and sample your brand
Your logo in over $30,000 in advertising and promotions
Online exposure throughout the year at www.ChainOfParks.com
Sponsor strategic areas of the festival that best match your product strategy
Creative pricing available to match those strategies
To discuss your sponsorship opportunities, contact:
Kelly Simmons Dozier, Sponsorship Chair
c: 850 / 544.6399
Kelly@MoreThanBuildings.com
Please note: Sponsorships received after March 20, 2024, will receive all listed benefits except print recognitions as those have already gone to print.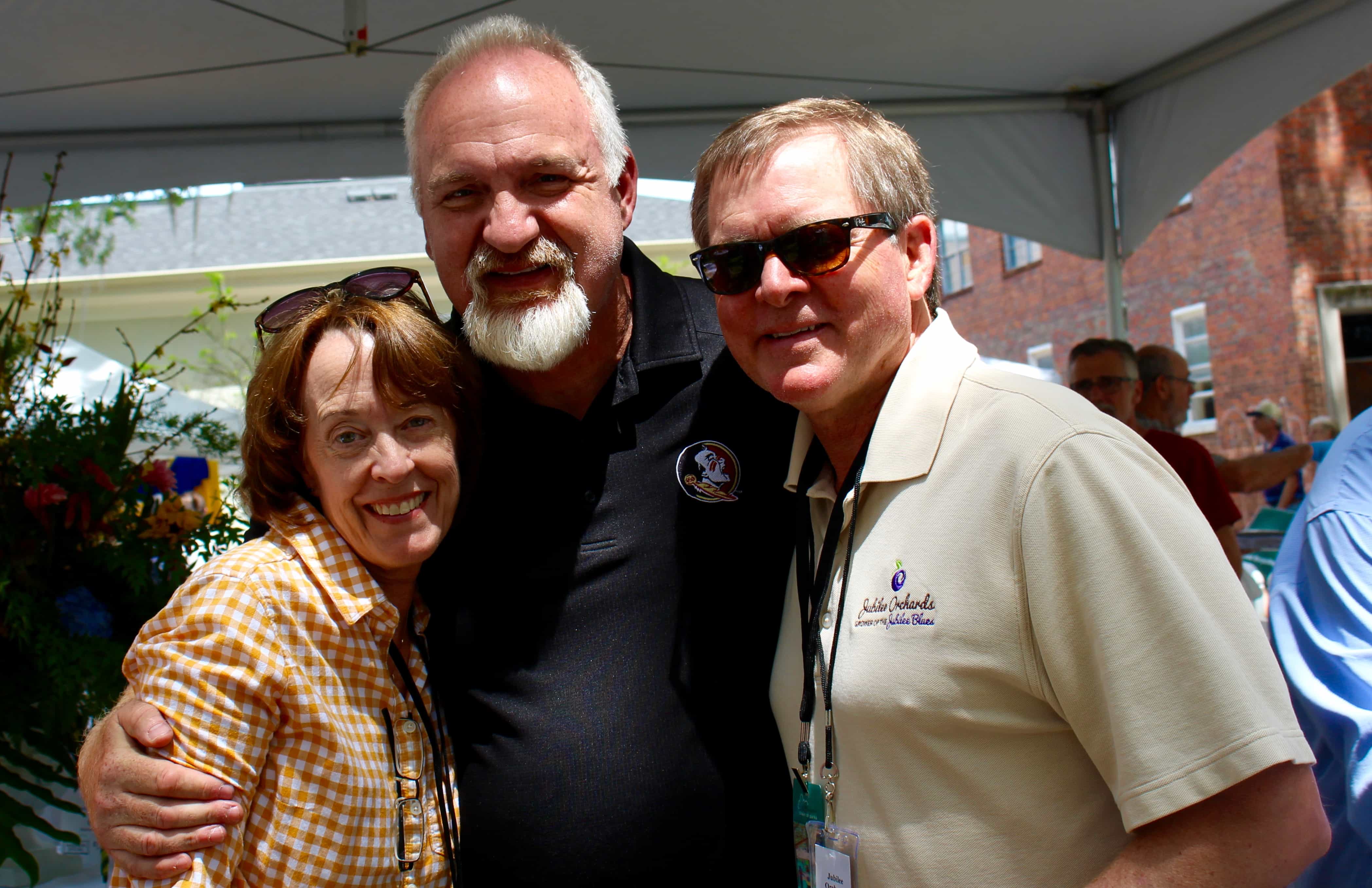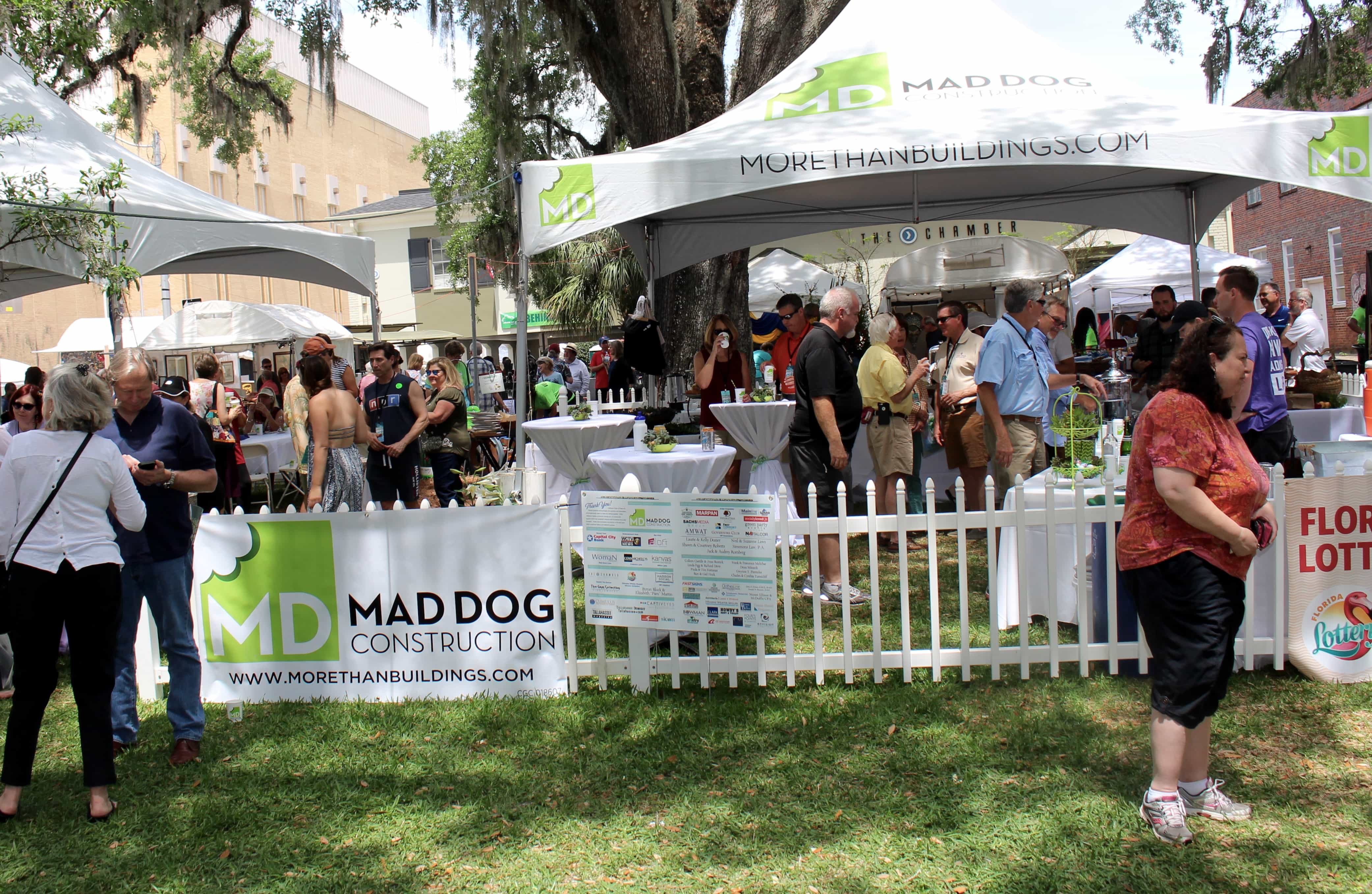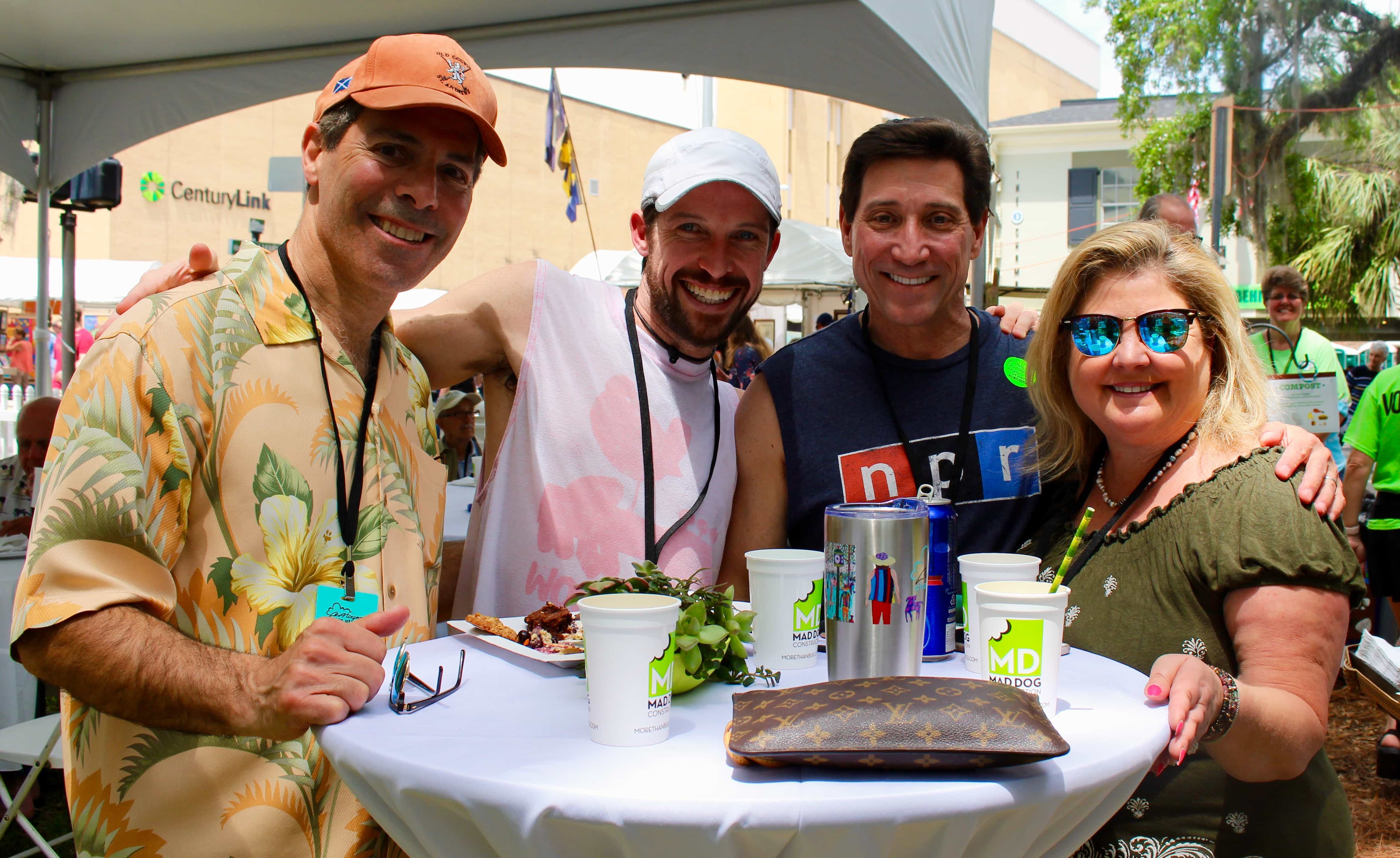 Become a Festival Patron
For non-business sponsors only
• Listing in Festival Program
• Listing on Festival webpage
• 1 Festival Souvenir ($20+ value)
• 1 year Individual or Family membership to LeMoyne
starting in April 2022
2 VIP passes entitling bearer to:

Saturday/Sunday VIP Brunch
All day refreshments in VIP area
2 tickets to ON-Chain of Parks Art Festival presentation ($60 value)
Invitation to January Sponsorship Appreciation and Cover Art reveal soiree
(Select "Festival Patrons" option on Sponsor Form)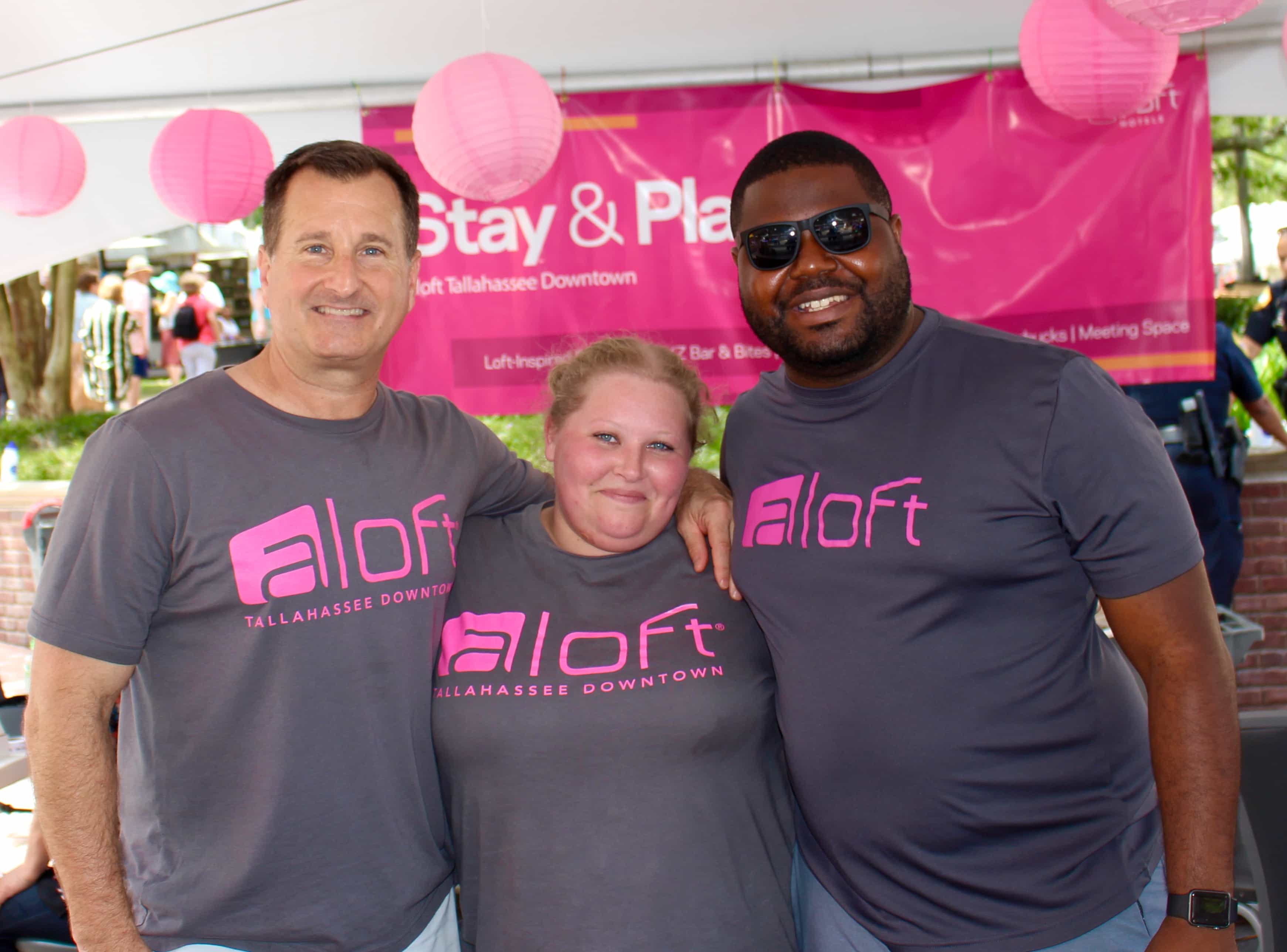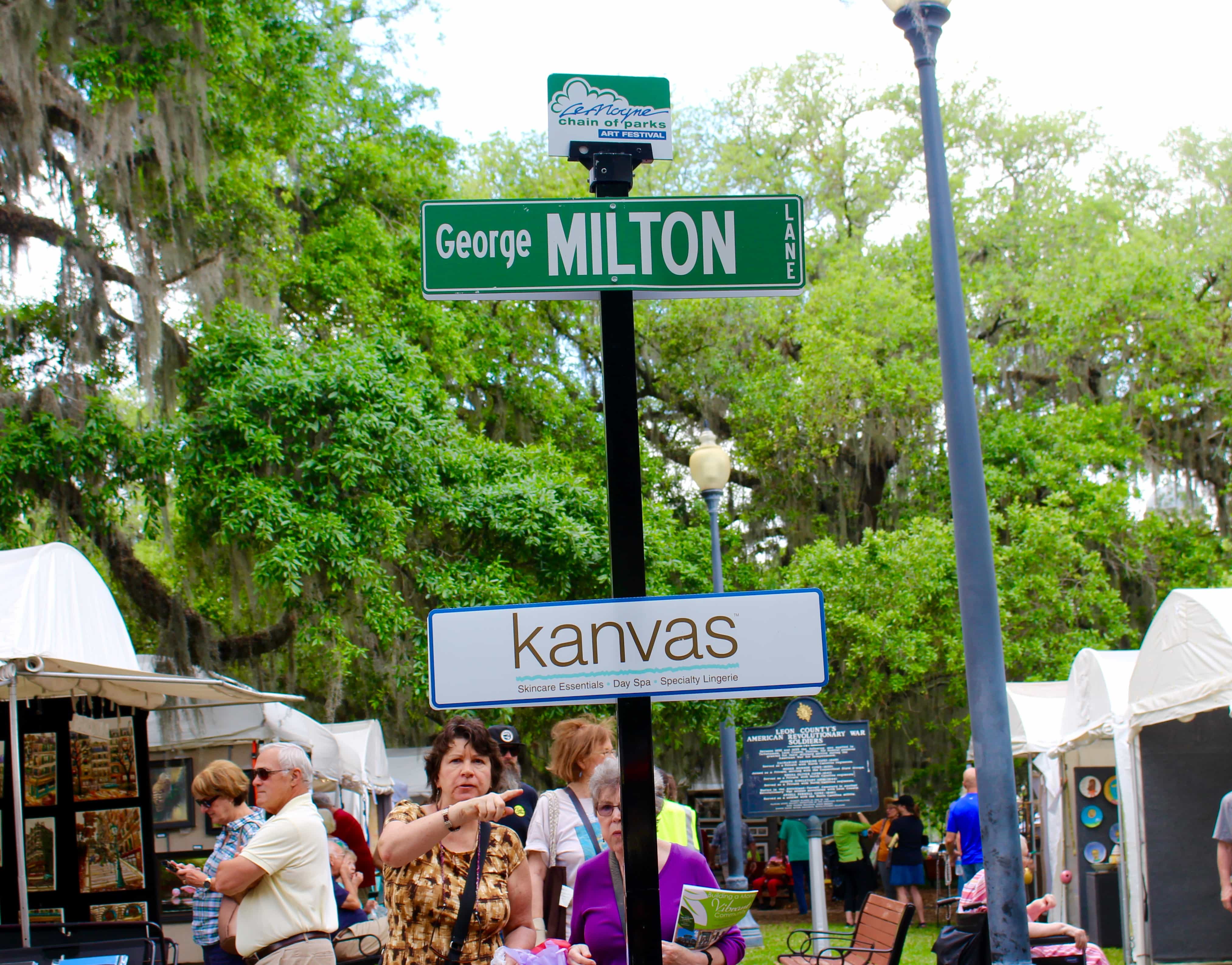 Great weather, good crowd, lots of buyers. I was impressed by your long list of sponsors. Good job! ~Robert G. (artist)