FSU Opening Nights Special Presenting Artist Event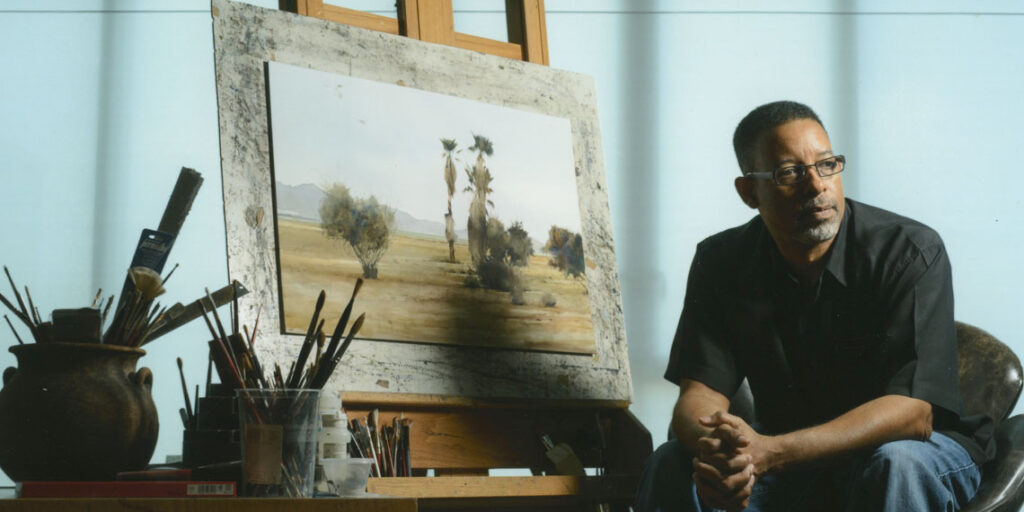 In partnership with FSU's Opening Nights, the 24th annual Chain of Parks Art Festival Presenting Artist will be
Dean Mitchell: Navigating the Art World: Building Success Against the Odds
Purchase tickets: HERE
Dean Mitchell is well known for his figurative works, landscapes, and still lifes. In addition to watercolors, he is accomplished in other mediums including egg temperas, oils, and pastels. He has been featured in numerous publications including the New York Times, Christian Science Monitor, Artist Magazine, and more. Mitchell's art can be found in corporate and museum collections across the country including the Huntsville Museum of Art, The Rockwell Museum, the Mississippi Museum of Art, and the Library of Congress just to name a few. He has received numerous accolades including the American Watercolor Society Gold Medal, Allied Artist of American Gold Medal in Watercolor and Oil, and the Thomas Moran Award from the Salmagundi Club in New York.
Watch this video to learn more about Dean Mitchell!
2023 Opening Nights Presenting Artist: John Ensor Parker
In partnership with Opening Nights at Florida State University, John Ensor Parker will be the Chain of Parks Art Festival presenting artists. Parker is a Brooklyn, New York, and Cagliari, Italy-based inter-media artist and curator working in painting, drawing, interactive design, lighting, video, sound, and large-scale projection mapping. He has created large-scale public art installations at The New Museum, The Manhattan Bridge, Wyly Theatre, AT&T Performing Arts Center in Dallas, Solomon R. Guggenheim Museum in New York, and The Yards in Washington D.C., among others. Parker's Mechanical Engineering degree from FAMU-FSU College of Engineering provided the foundation for his journey with art. On Thursday, April 13, LeMoyne Arts will host a reception highlighting Parker's work — he will discuss "Art & Science" and how both are one in the same.
John Ensor Parker: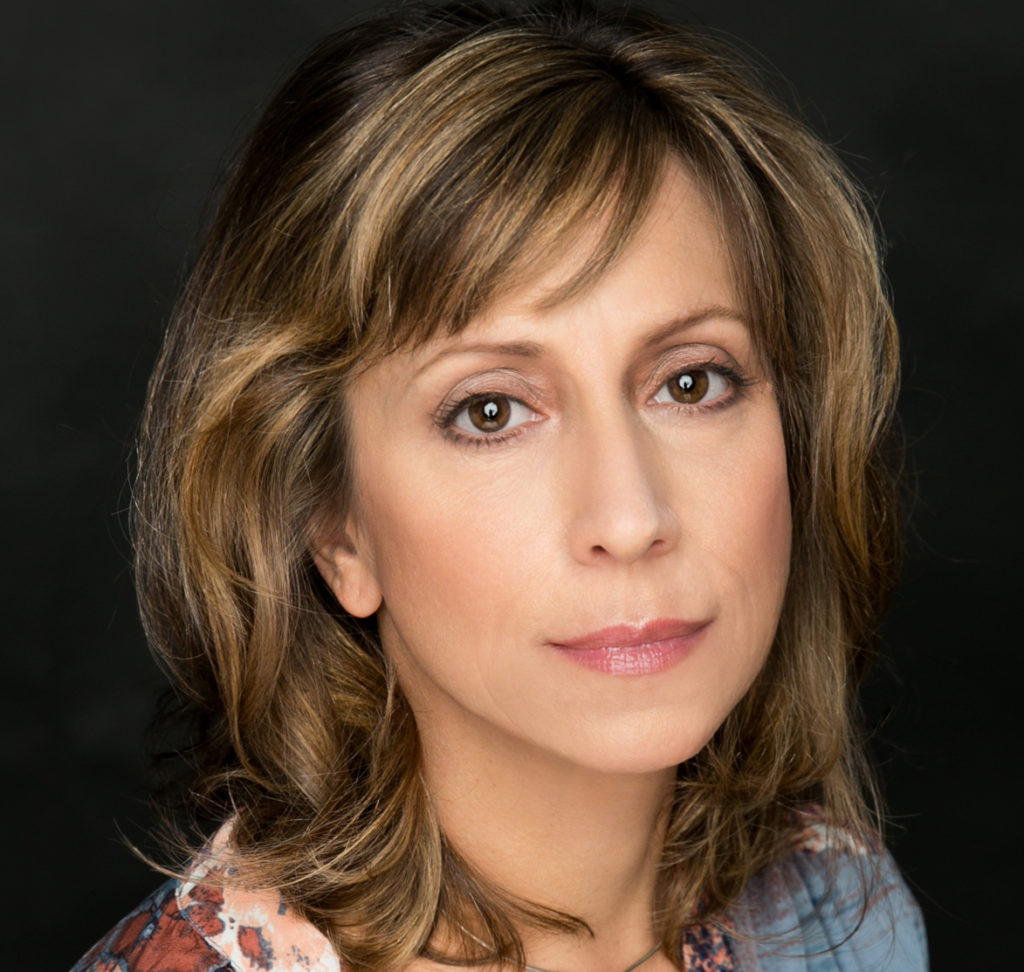 Artist Bio:
Shuttleworth recently returned to her hometown in Jacksonville after over a decade of living in Los Angeles, where her work is widely shown. She is a graduate of Florida State University with a Bachelor of Fine Arts. Shuttleworth's highly original art uses common plastic castoff materials, particularly traffic safety cones, to create lavish landscapes and sculptural figures that challenge the viewer's comprehension. The Los Angeles Times said that in her work "you find yourself looking at these everyday plastic objects in a whole new way."
Shuttleworth's work ranges from large ten-foot landscapes to intimate miniature dioramas. Some of her pieces are composed of over 10,000 hand-cut shards of safety cones, forming a dazzling mosaic of dream-like landscapes.
 "For over 20 years Shuttleworth has been playing with the potential of a plastic cone beyond directing traffic. And her playful yet arresting work makes us realize their potential as well … Her tranquil scenes of Klimt-inspired parks and Japanese-inspired cherry blossoms evoke a humanless, pure natural state. Yet the mosaics of found objects show plastics are often buried deep in our natural and cultural landscapes, even if we do not notice them. Shuttleworth creates an interesting but not incongruous relationship between nature and consumption, asking where found and recycled objects fit into this spectrum. " — Priscilla Frank, The Huffington Post
Her artwork was also featured on the quiz show, Jeopardy. She was recently the cover artist for the prestigious art and literary journal, Cincinnati Review, which featured an eight-page spread of her work. Recent shows of her work include the Cummer Museum of Art & Gardens, the Beaches Museum, Ormond Memorial Museum, Space 42, the Space Gallery, and the George Billis Gallery in Los Angeles.
2022 Opening Nights Presenting Artist: Lana Shuttleworth
The Chain of Parks Art Festival partnered with Florida State University's Opening Nights for a presenting artist event featuring eco-artist, Lana Shuttleworth.

Sakura by Lana Shuttleworth
In this presentation, "'Re-'… A Prefix for Art and Life" that will accompany her feature in LeMoyne's exhibit "Recycled Beauty," artist Lana Shuttleworth will discuss the pioneering creativity in her work that leads to a transformative journey from reclamation to rediscovery. From gutter to gallery, Shuttleworth's work ignites a desire to recover and re-see beauty around us by reusing, recycling, and revisioning new ways to reduce waste.  Shuttleworth's art will be featured in LeMoyne's exhibit "Recycled Beauty" from April 14 to May 28th in honor of Earth Day and the Chain of Parks Art Festival's green mission.
Artist's Statement
As an artist, I am driven by material exploration. I want to create something extraordinary from the ordinary. My medium of choice is currently plastics, particularly traffic safety cones, which I utilize to create sculptures and wall constructions. I want to strip away the pretext of traditional media and lure the viewer to discover art cut from recycled and reclaimed materials. My passion is to break conventional expectations of what ART should be and to magnify the magnificence of everyday discarded objects. I am not an activist, but I am reactive to the ideology that measures progress through plastic consumption and plastic waste. My solution is to REuse. From the gutter to the gallery, these humble materials emerge to reveal their physical beauty. The outcome is a tactile body of work that defies the materials' intended use to explore the wonders of the unintended.