Participate
Thank you for your interest in participating in the Chain of Parks Art Festival!
All vendor and partner applications are CLOSED for 2023. 
Please apply for the 2024 Festival between October 2023 – Feb. 1, 2024
Rated #7 Art Festival in the Nation and #1 in Florida by Sunshine Artist Magazine, the 23rd Annual Chain of Parks Art Festival is North Florida's premiere outdoor fine art festival.
Participate in LeMoyne's 23rd annual Chain of Parks Art Festival, April 15 & 16, 2023. Engage with all of the visitors at our two-day festival featuring fine art and local cultural experiences, gourmet foods, live entertainment, and interactive experiences for the whole family on the streets and the Chain of Parks in beautiful downtown Tallahassee, Florida.
Apply to be a Community Partner, Children's Pop-Up Studio, a Local Heritage Booth, Specialty Vendor, Brand Ambassador, Food Vendor, or Entertainer! 
Important Dates:
Applications due: Feb. 1, 2023
Acceptance notifications: First week of February or sooner
Event Set-Up: Friday, April 14, 2023
Event Dates: April 15 & 16, 2023
Event Times: Saturday from 10am – 5pm, Sunday, from 10am – 4pm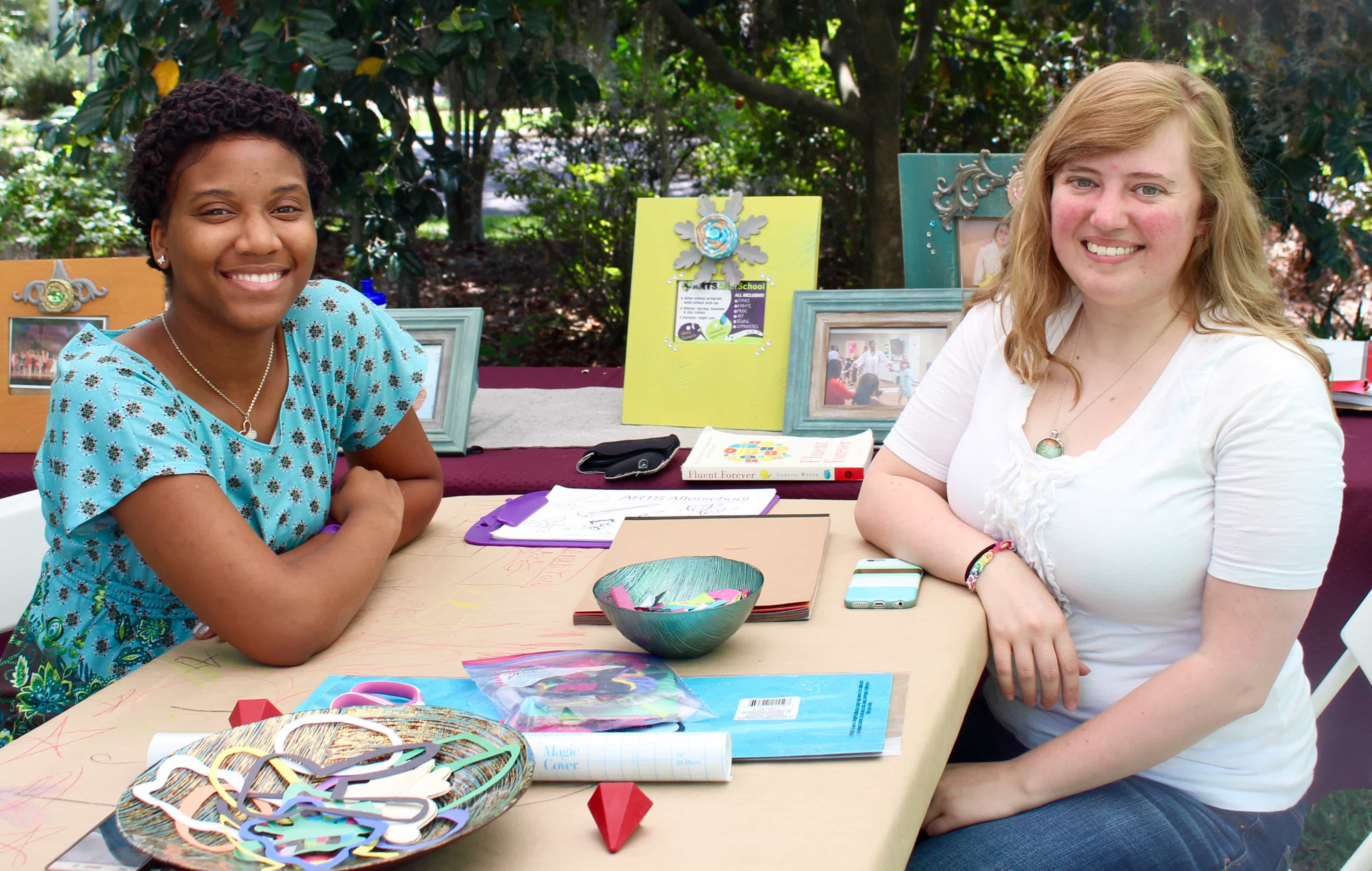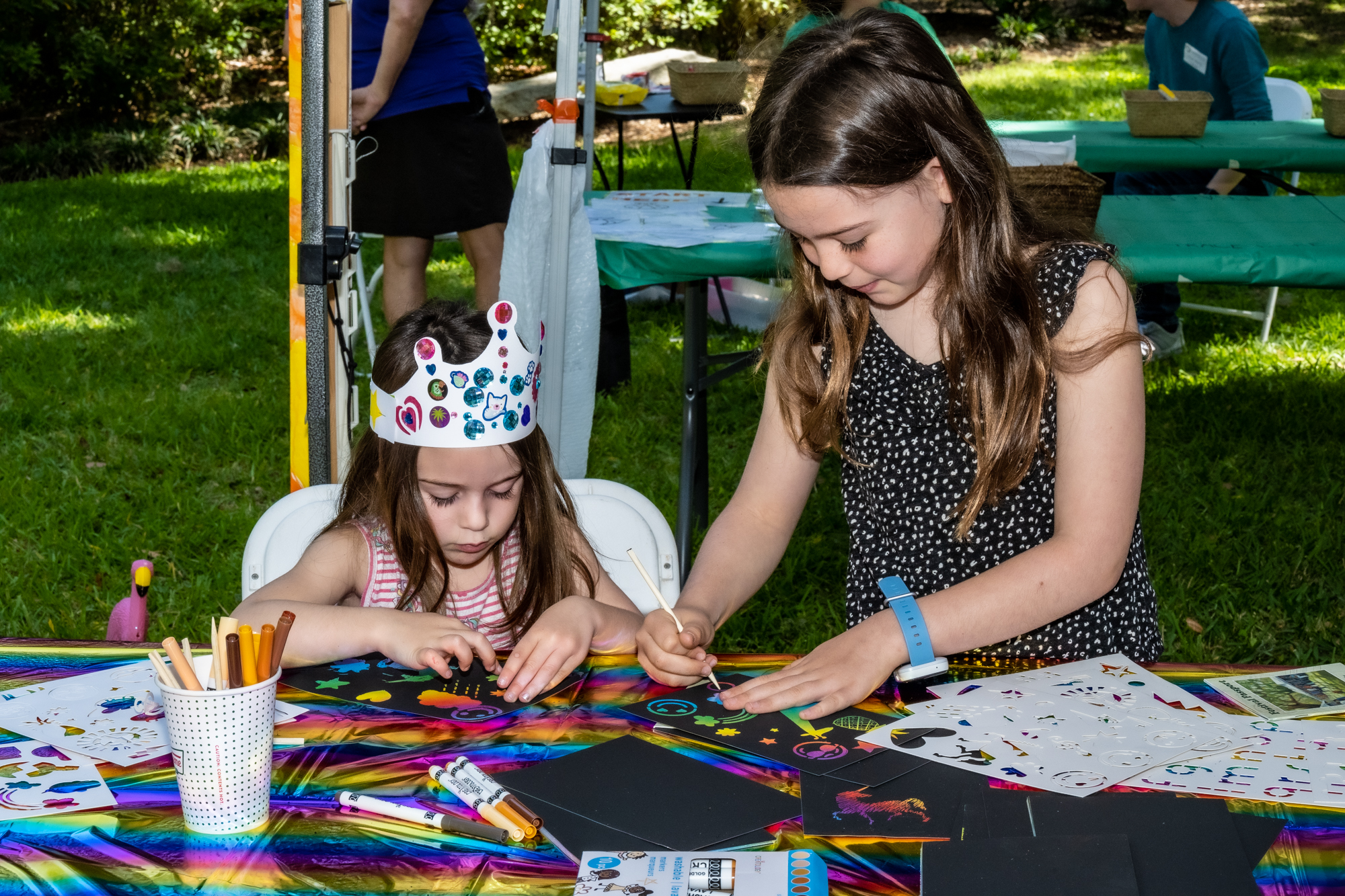 The Village:
Participate in The Village, a highly interactive part of the festival which provides opportunities for community connections with festival visitors.  The purpose of The Village is to promote organizations that support the arts in our community. The Village incorporates Community Partners, Children's Pop-Up Studios, Sponsor Booths, Specialty Vendors, and the historical Jacques Le Moyne Encampment, with fun foods, entertainment and more.
CLOSED – Children's Pop-Up Studios
Children's Pop-Up Studios offer art projects for children to make while they experience a wide variety of art media reflecting the art of the participating professional artists in the festival.
You do not pay to participate so that you can provide staffing and supplies for children's activities and decorations to make your booth look welcoming.
The festival provides a 10×10 white tent in the park, 2 tables, and 8 chairs.
Bonus points to the studios that provide an eco-friendly art activity!
CLOSED – NEW! Local Heritage Booths in The Village
Over the last few years, visitors have been able to interact with the festival's namesake, Jacques Le Moyne, the first known European artist to sketch native Florida, in the 1560s living history encampment featuring actor interpretations and activities by Theater With A Mission. We would like to expand this educational offering to include other local heritage groups to tell their story!
Located next to the Pop-up Studios, we will add several tents that are dedicated to sharing historical information about our region from different cultures.
There's a grassy performance area in the village for additional dancing, story-telling, and skit performances.
Each tent should be decorated to represent your culture, offer educational materials, and an interactive activity of some kind.
You do not pay to participate so that you can provide staffing and supplies.
CLOSED – Specialty Vendor
This is an opportunity to show off your artistic talent, interact with festival visitors, and be compensated for your work. Examples of ideal applicants: face painters, henna artists, hair weavers, etc.
CLOSED – We love our Community Partners
Community Partners include local non-profits that bring fun educational activities to engage visitors in hands-on interactions to broaden their experiences and knowledge.
Community Partners pay $100 to have a 10×10 booth space to share information about their organization and mission.
Community Partners cannot sell anything except for memberships. They are welcome to hand out information packets and flyers.
CLOSED – Be a Brand Ambassador
Brand Ambassadors enjoy the opportunity to engage with our estimated 35-40,000+ art enthusiastic visitors about their business!
Please note: you are not allowed to sell goods or services, but you are allowed to provide attendees with hand-outs, make appointments, and share mailing-list information.
Booths have an interactive activity, like a group art project, raffle, or game.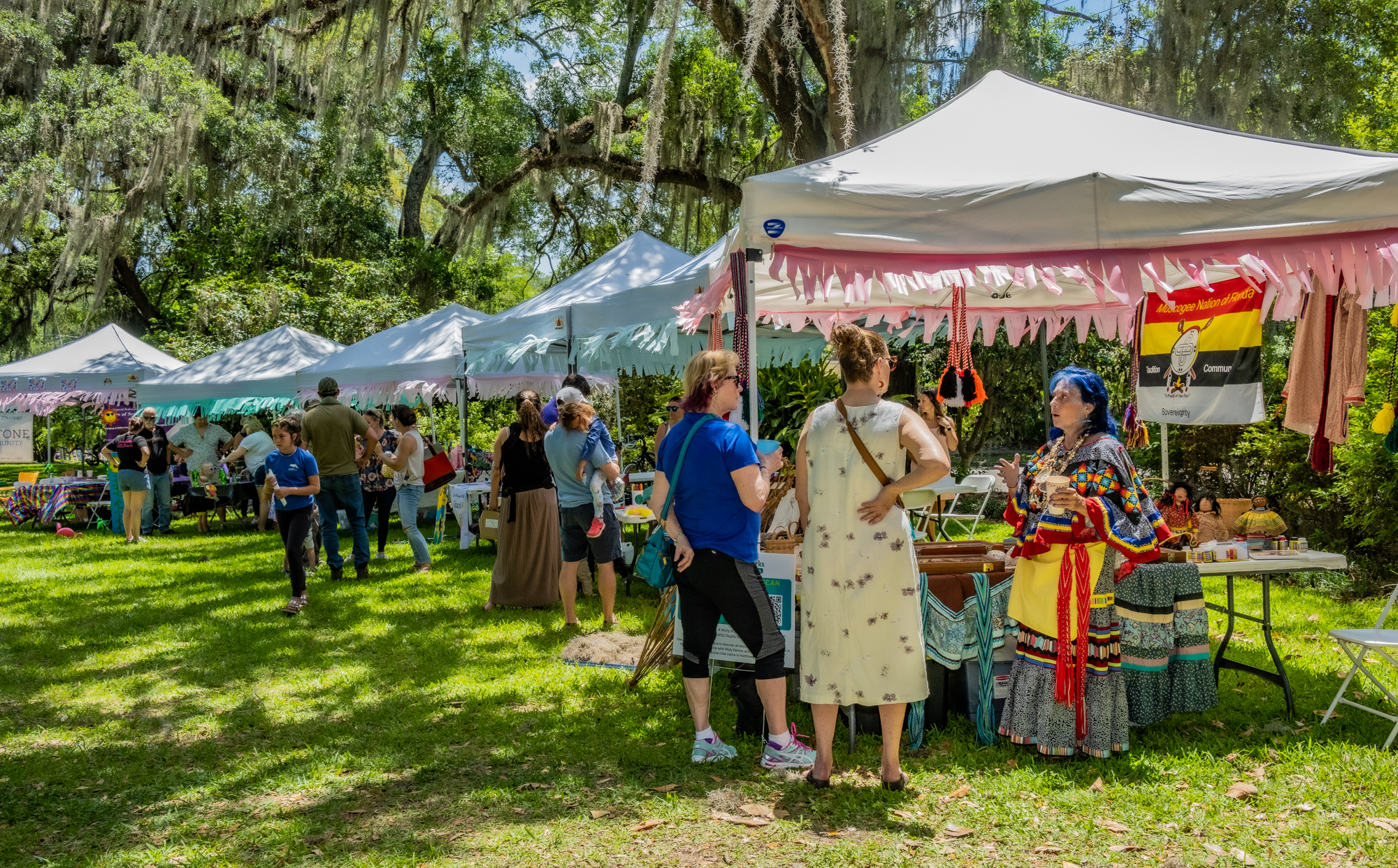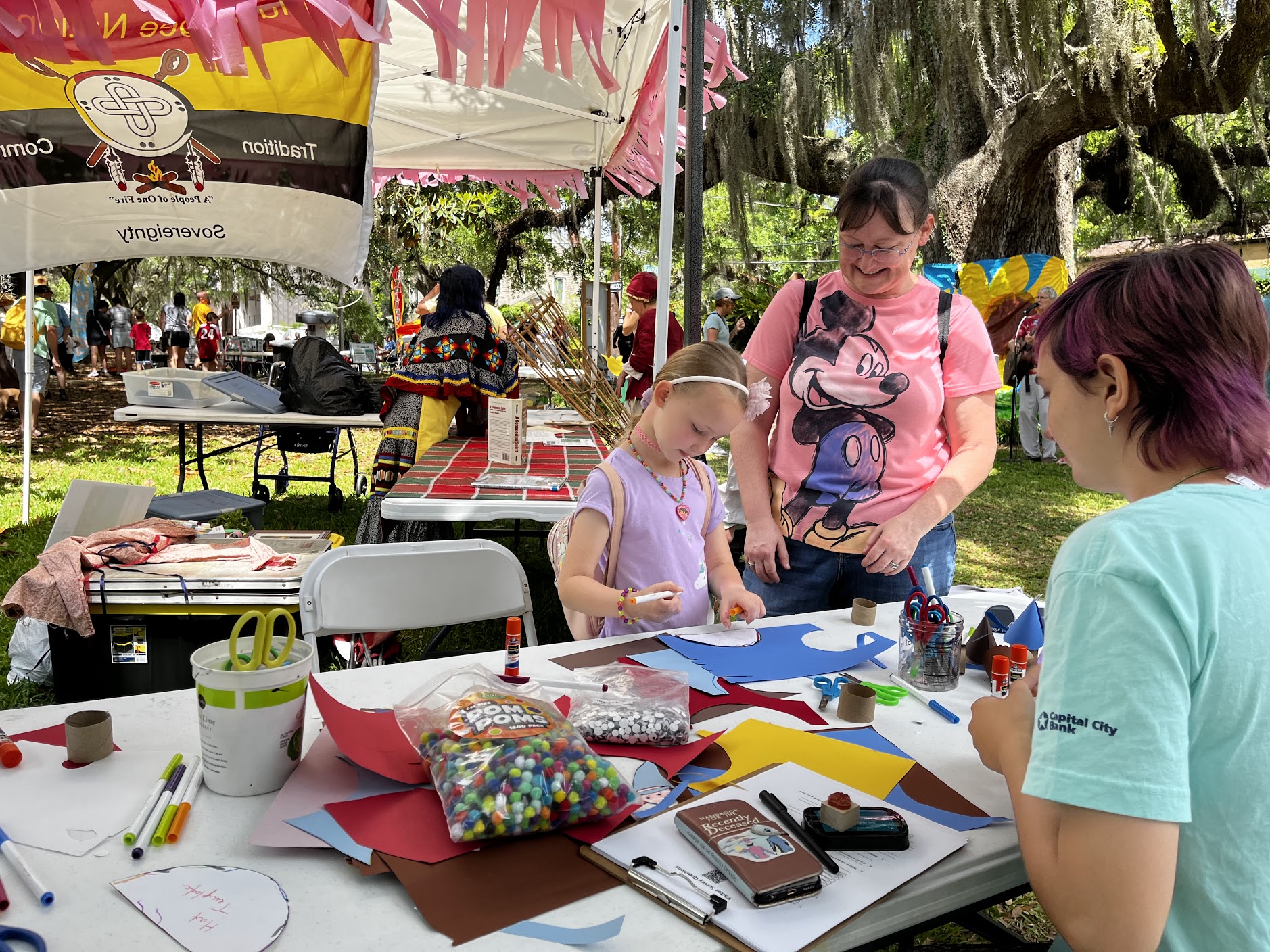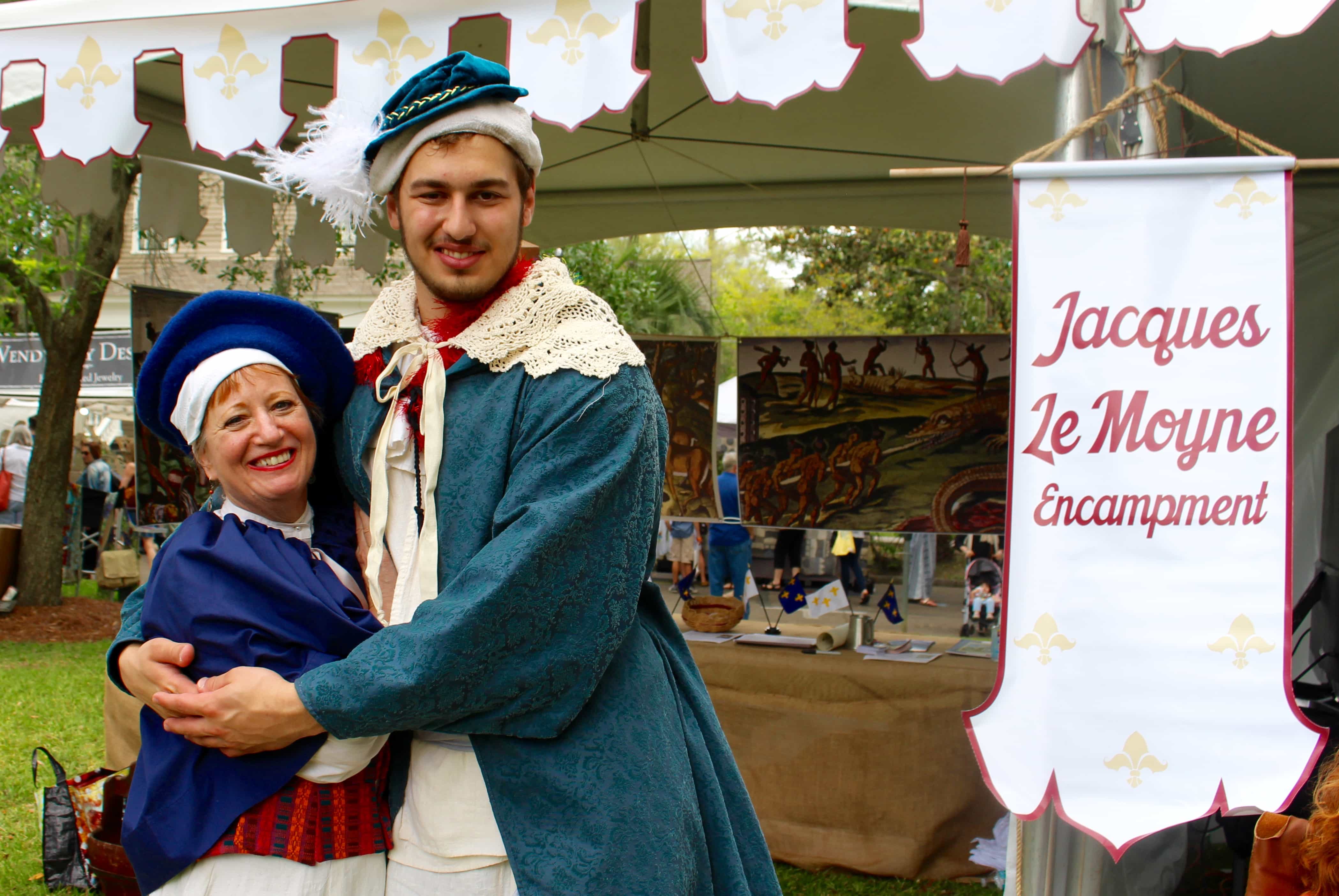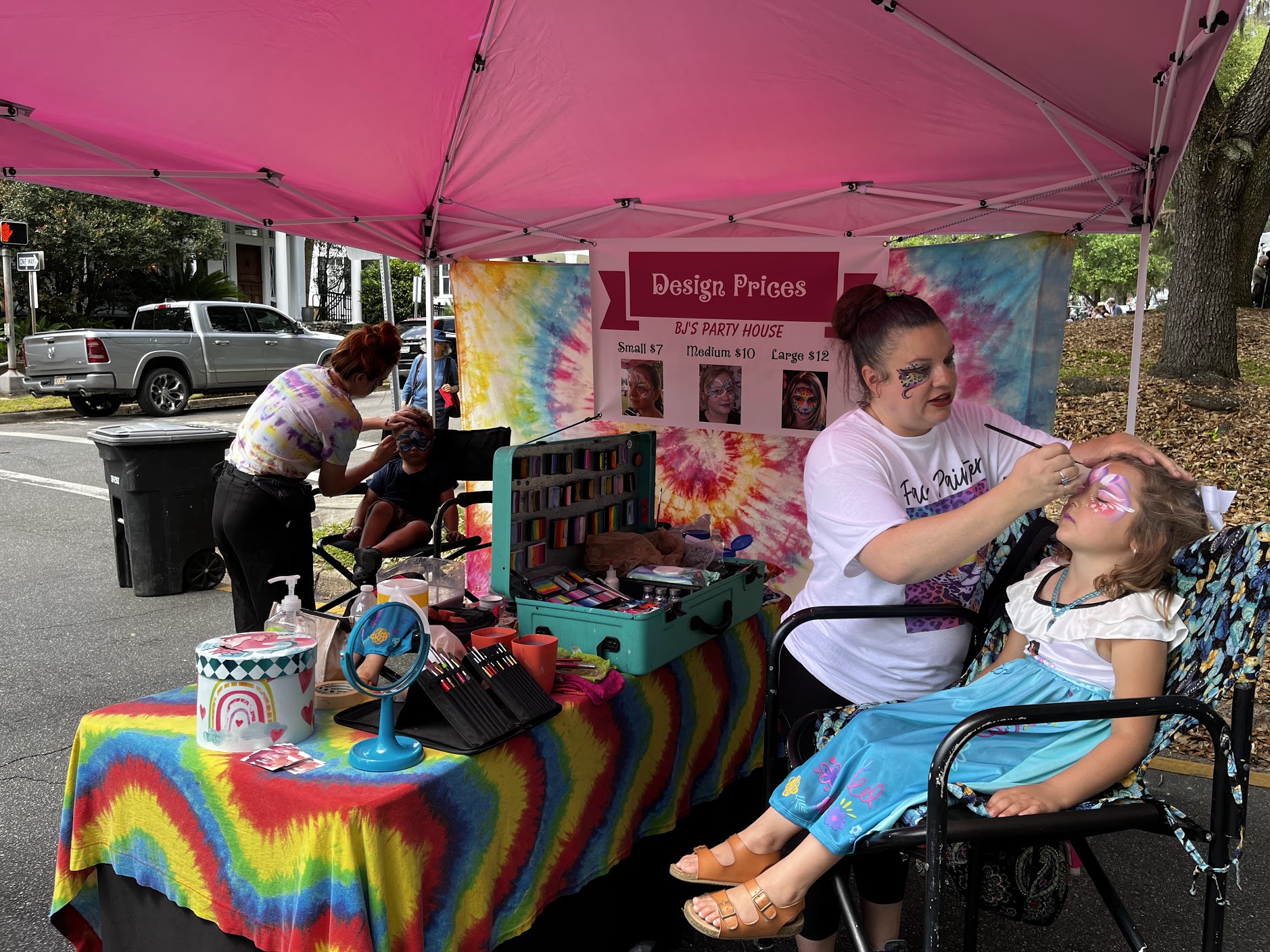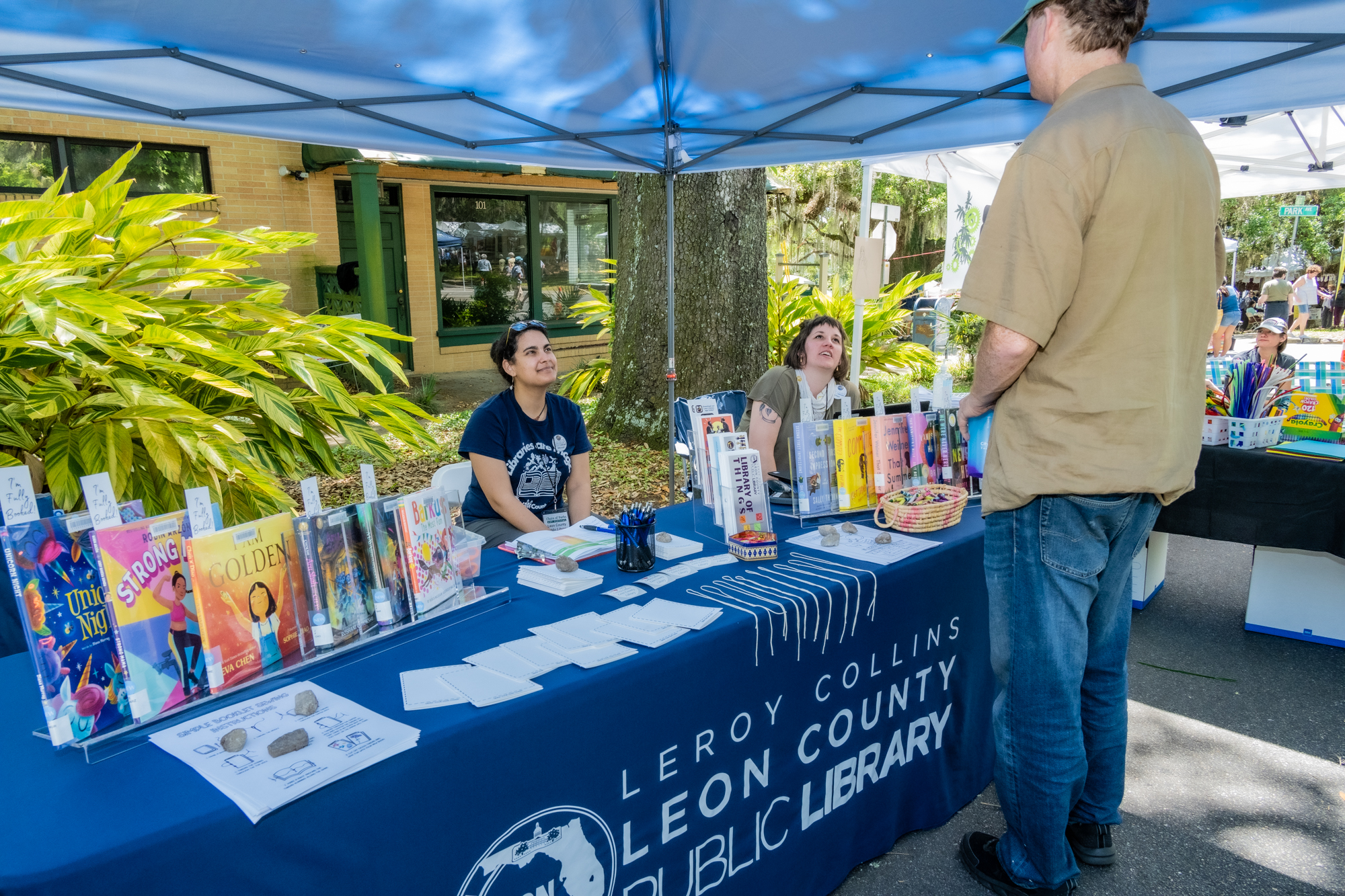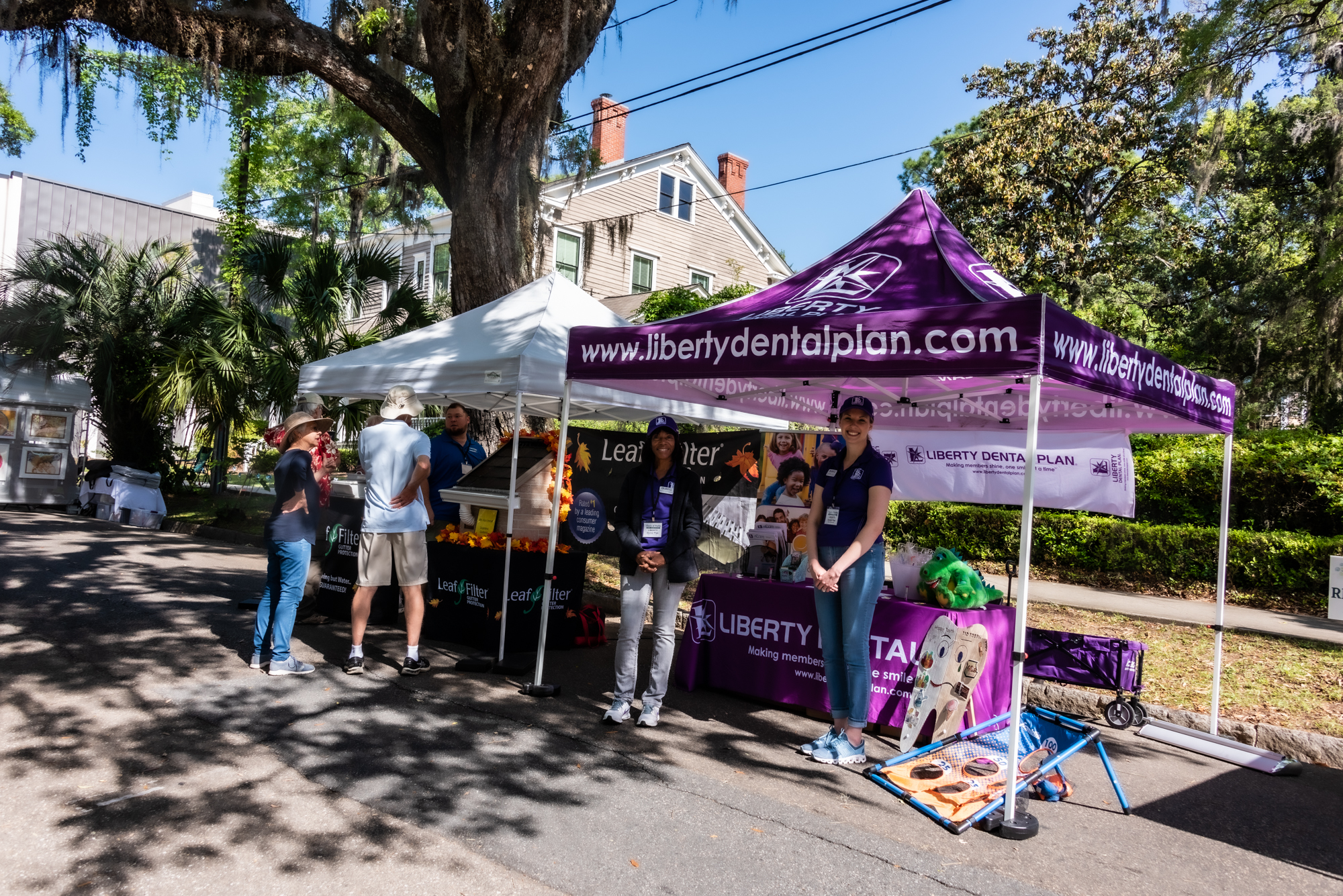 CLOSED –
Main Stage Entertainment
Our Main Stage is located in the Center Court on Calhoun St. and features a variety of local bands, aspiring singer/songwriters, dance troupes, and other crowd-pleasing local performing arts groups.
*The Main Stage application is now closed 
Additional Entertainment (email chainofparks@lemoyne.org)
Smaller/ solo acts are mainly in the children's area called The Village or the Chalk Artist Oasis to keep everyone entertained all weekend. Please see the separate application (below) if this applies to you.
The festival welcomes performers to apply to perform on a volunteer basis. In return, performers receive exposure to thousands of visitors at the festival, a listing in the festival program performance schedule and online schedule with a photo and link to webpage, a space by the stage to promote future performances and to sell CD's, inclusion in pre-event marketing campaigns, and to say thank you, a drink ticket for each performer.
What is Entertainment in The Village?
This is the perfect spot for kid-friendly solo acts and less-music-focused entertainers like storybook tellers, educational demonstrations, performance artists, etc. This is in a grassy area with a 10×10 white tent, chair, amp, and mic (no stage or sound engineer).
The Village is an area within the Festival that provides opportunities for community connections to an estimated 35-40,000+ enthusiastic visitors! The purpose of this area is to promote organizations that support the arts in our community. The Village incorporates Community Partners, Pop-Up Studios, Sponsor Booths, and the historical Jacques Le Moyne Encampment, with fun foods, ENTERTAINMENT, and more!
What is Entertainment in The Chalk Artist Oasis?
This is brand new to the festival! We are going to be creating a nature-themed oasis surrounding our professional chalk artists with plants and shade for visitors to observe their progress in a beautiful space (on Calhoun St). We're looking for solo/ duo performers to set the mood and make this a welcoming area. Performers in this area should be self-sufficient, upbeat, and welcoming. There will be a 10×10 pop-up tent for shade. Must have your own equipment.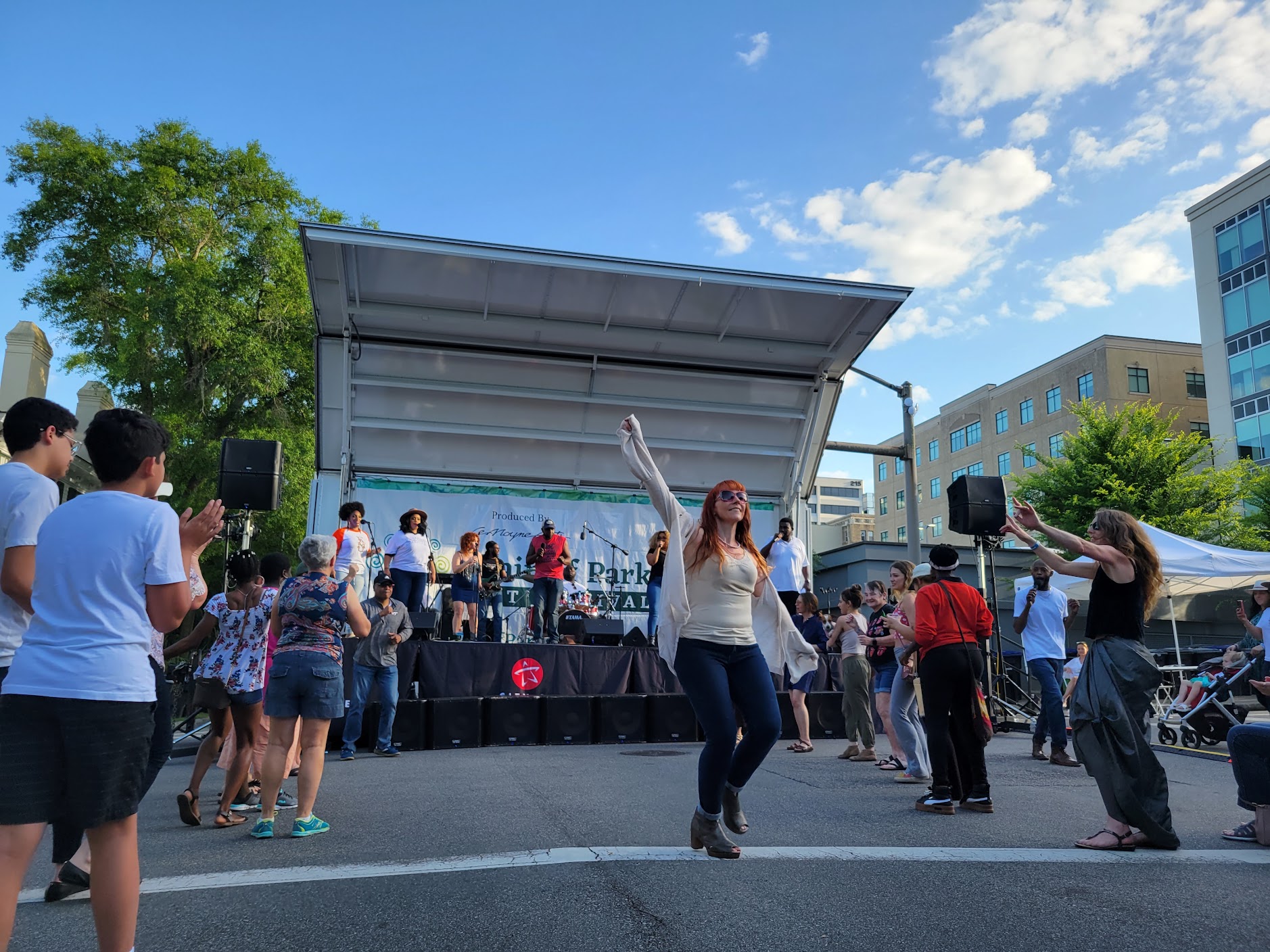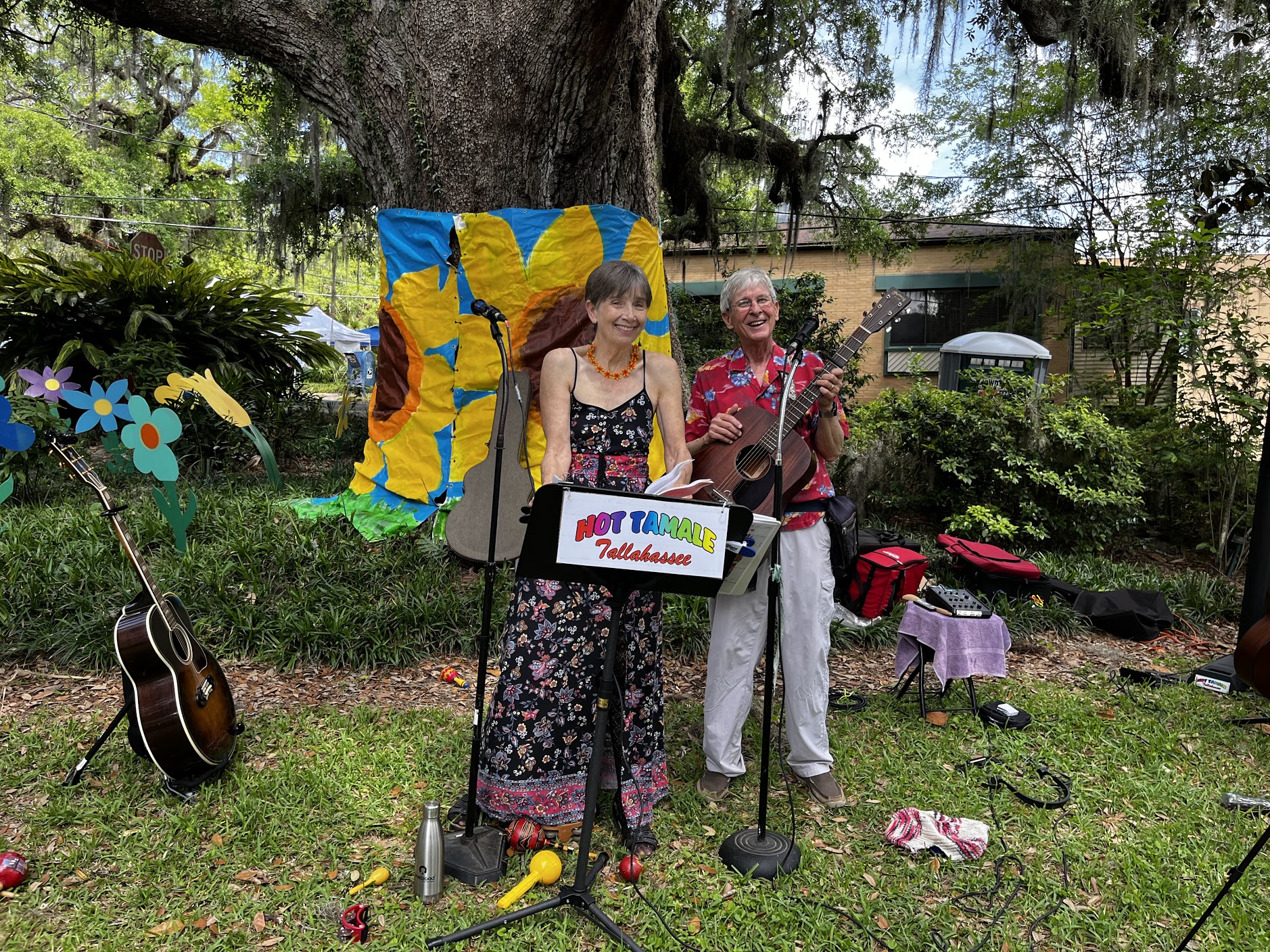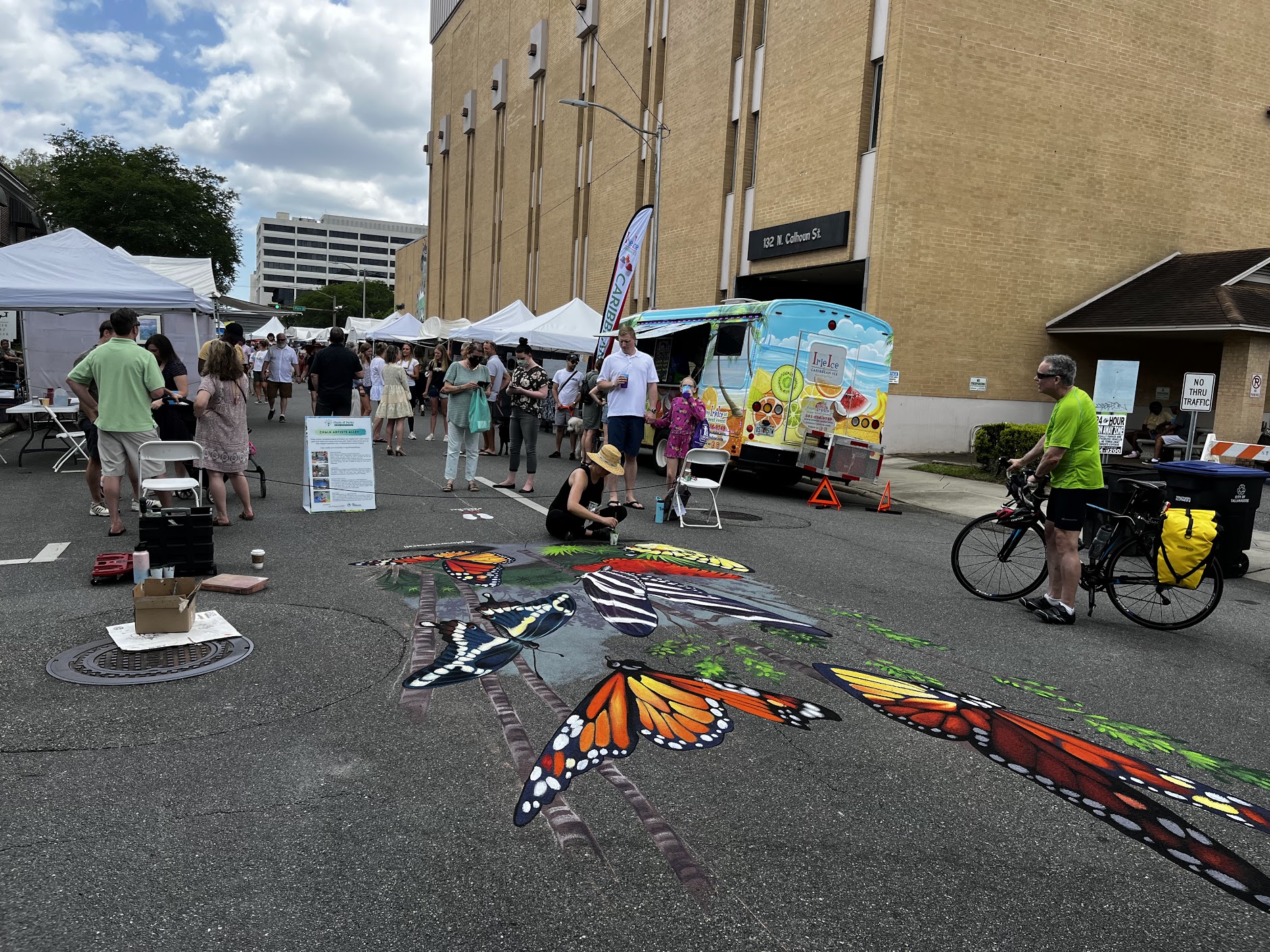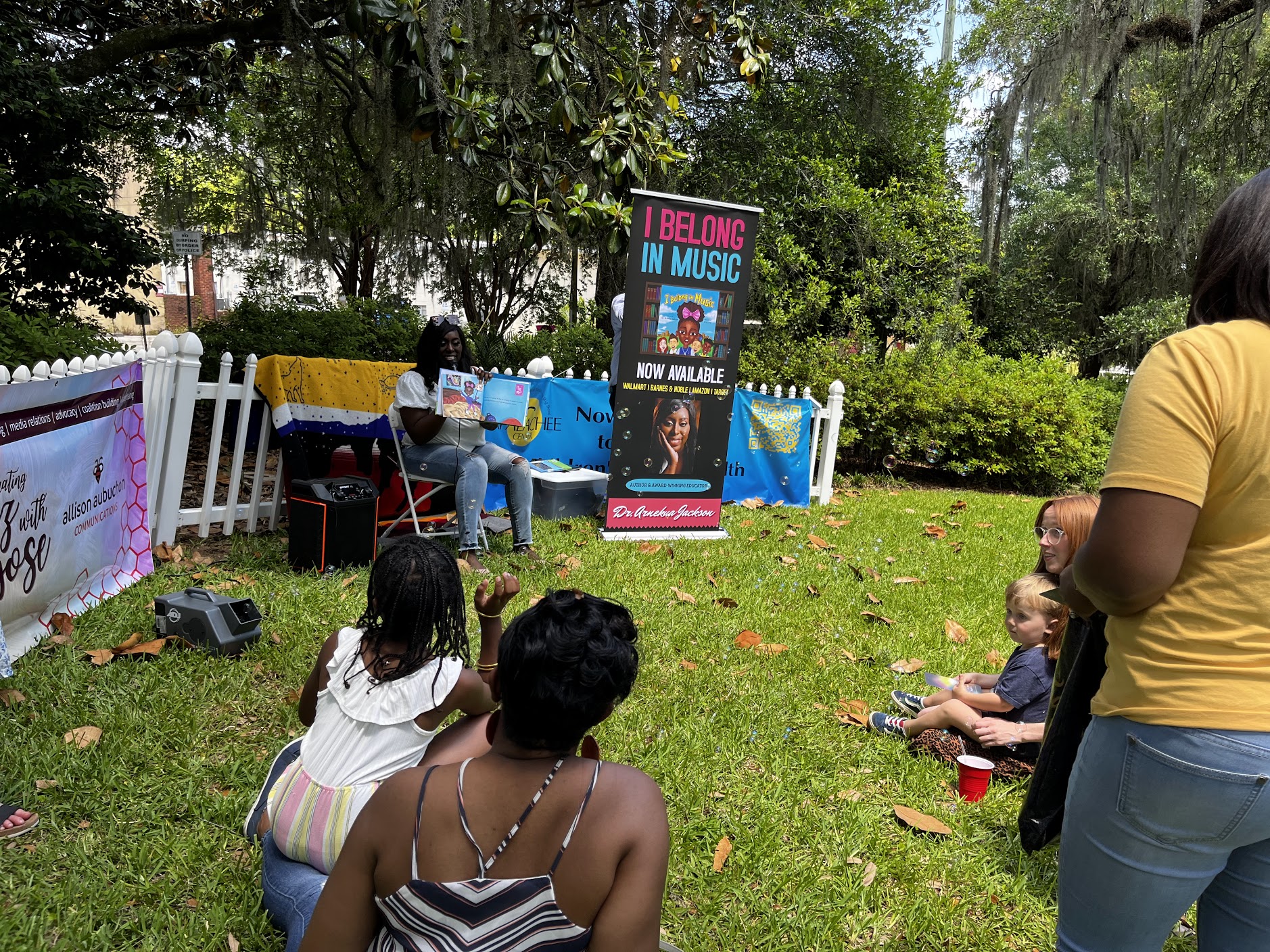 Food & Beverages: application closed 
Thank you for your interest in providing food service at Chain of Parks Art Festival! The estimated festival attendance is 35-40,000 enthusiastic visitors throughout the fun-filled weekend!
The festival strives to have a wide variety of wholesome and delicious food with a preference for local food vendors. We are looking for grab-and-go meals and snacks, not packaged food accessories (jars of honey/ jam, hot sauce, dog treats, etc.)
The festival has partnered with Sustainable Tallahassee to continue Greening the Festival which will require your help as a food vendor to reduce food waste and waste generated from food and beverage containers. All food vendors are required to comply with the "Food Vendor Green Initiative Agreement" in this application.
1.) You cannot use any Styrofoam containers. If we see Styrofoam coming from your booth/ truck, you may be subject to a $25 fee.
2.) Do not use plastic bags when serving food.
3.) If you have prepared food that is unsold at the end of the day on Saturday or Sunday, please package it so it can be picked up by local non-profits serving the unhoused folks in our community rather than throwing it away.
4.) Use the recycling bins and oil barrels located in the food vendor court for your use and convenience. There will also be composting options in the Behind The Scenes area.
5.) We highly recommend opting for bamboo or other biodegradable products.
We hope you will join us at the festival and in our effort to incorporate environmental considerations to minimize the festival's negative impact on the environment.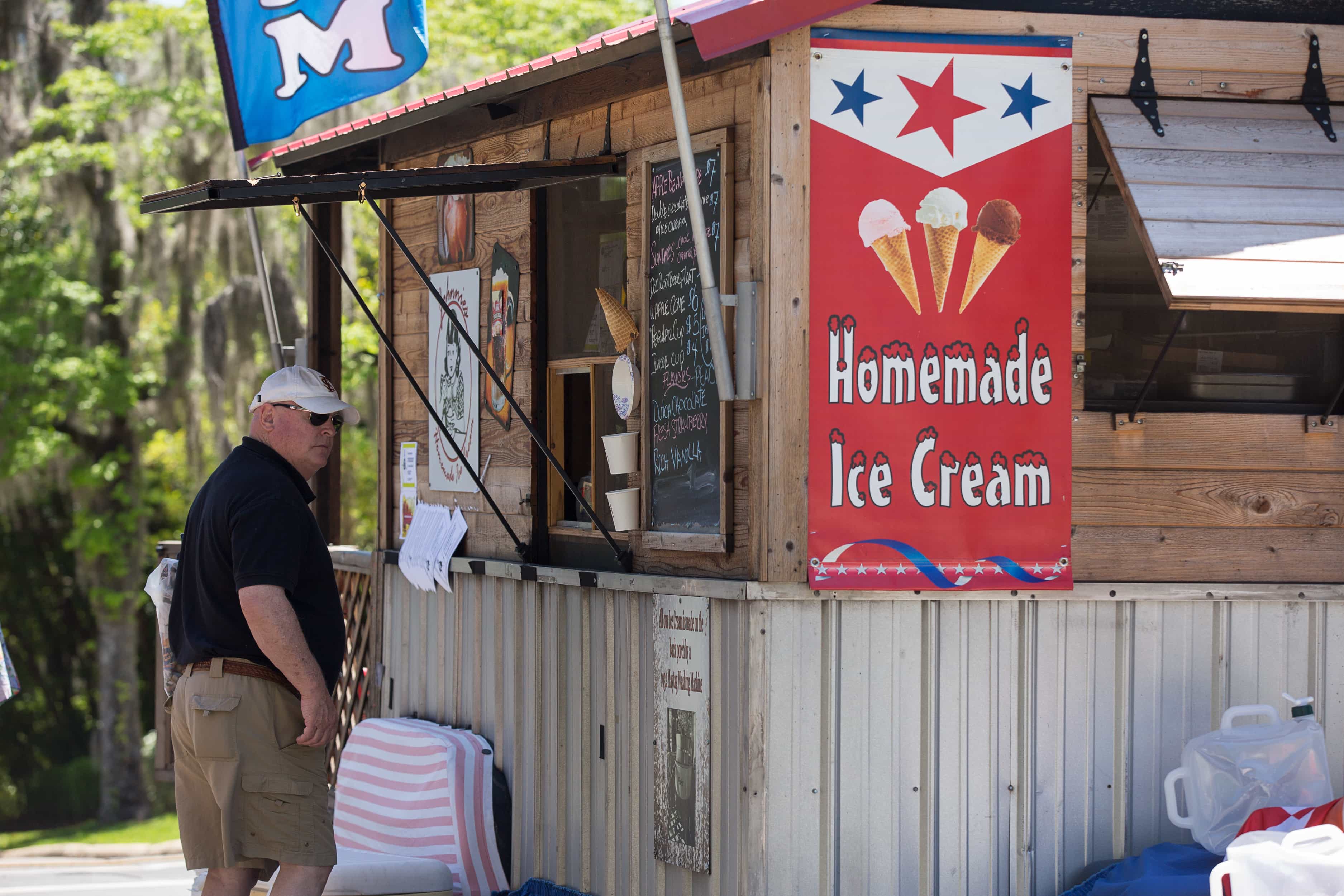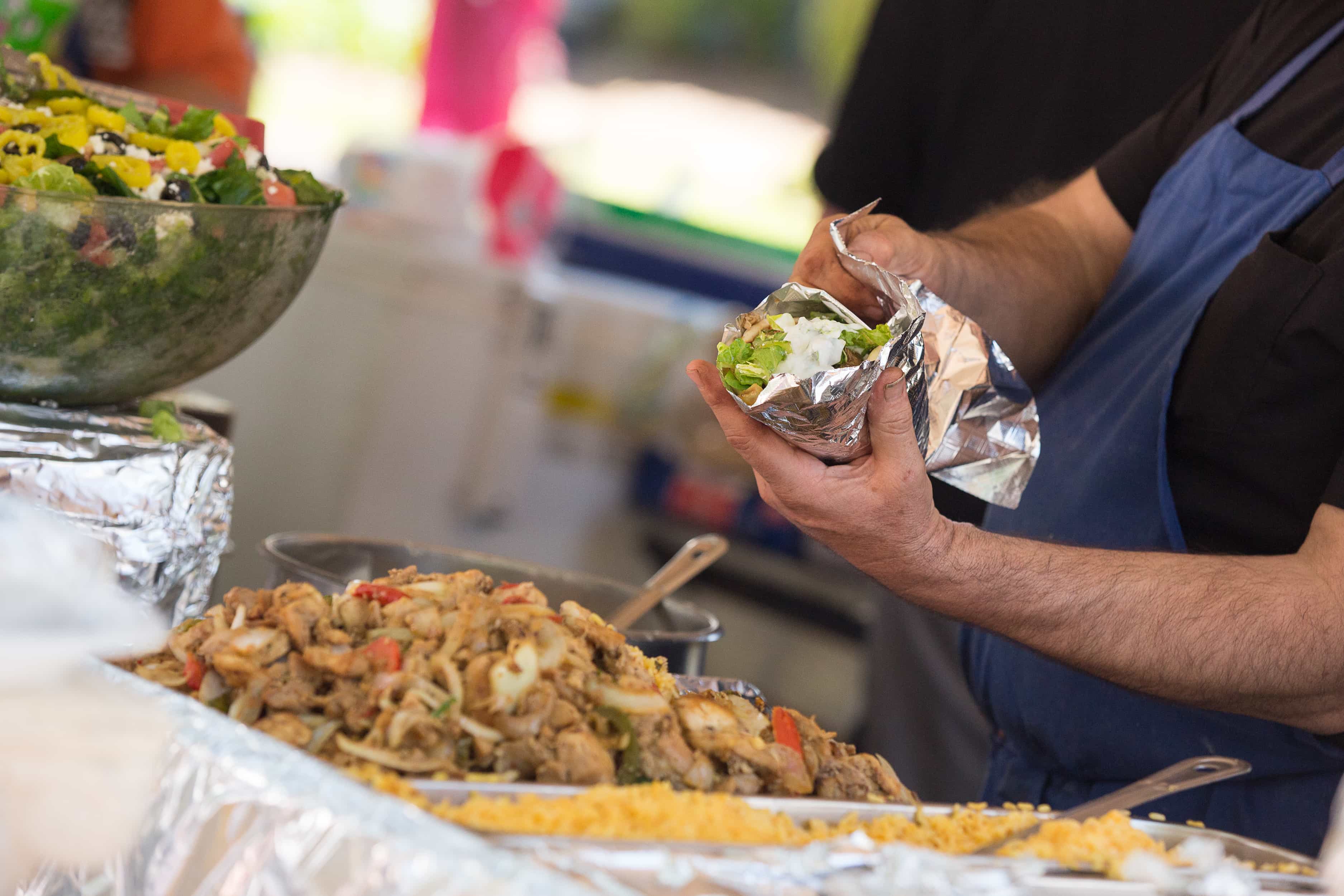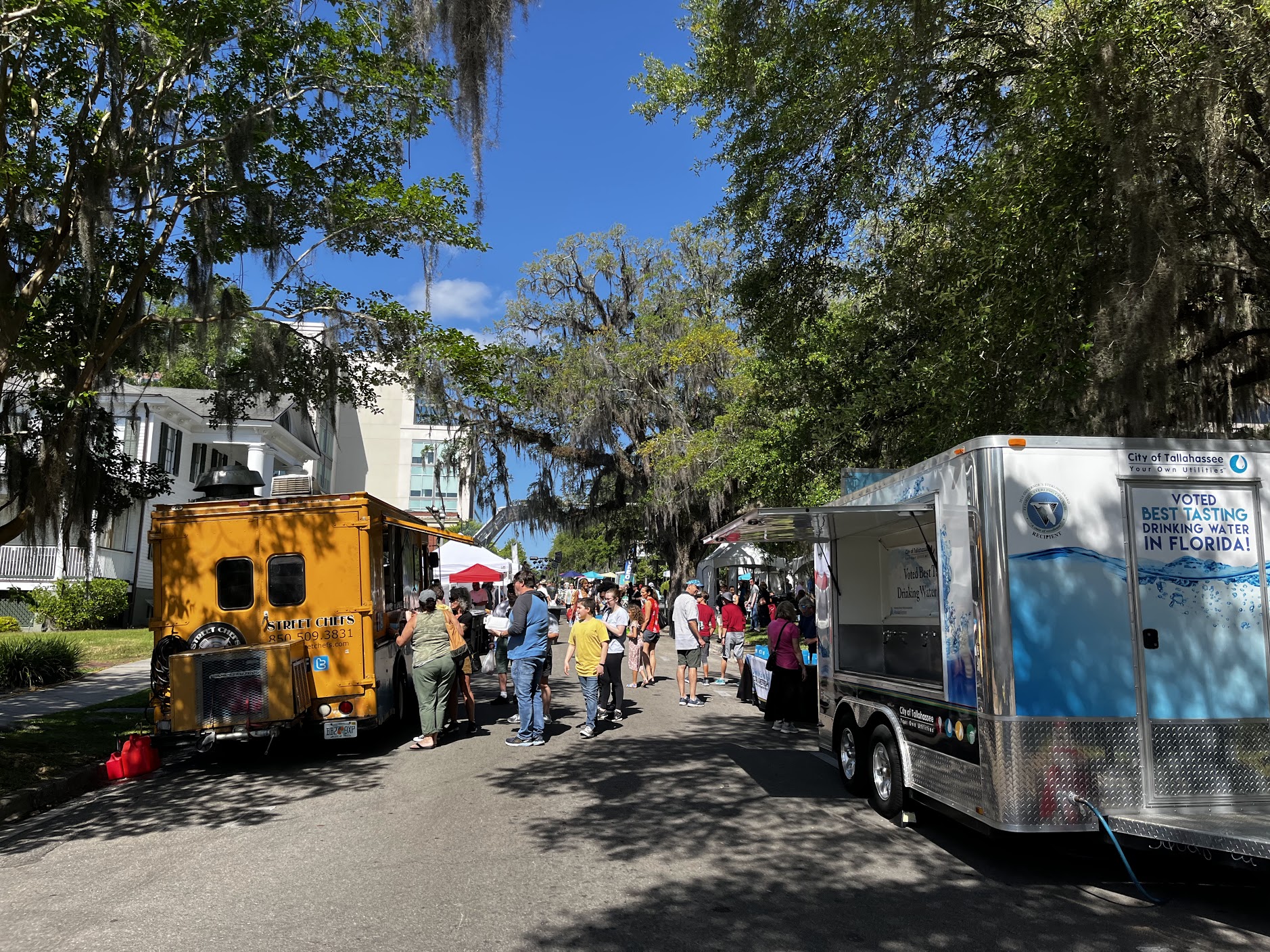 Very well organized, clear communication, great turn-out. ~Robin C. (artist)