Contact Us
Stroll through Tallahassee's beautiful downtown oak-lined parks while viewing original, and diverse works of art at the Chain of Parks Art Festival. Come experience this annual two-day fine art festival that delights visitors with over 150 artists from all over the country, live entertainment, craft beer, local food trucks, and many interactive cultural experiences for the whole family.
General Inquiries (Make sure you check out our Visitor Information page)
(Please go to the "Participate" tab if you're a vendor or performer) 
Festival Chair | Sponsorships
Kelly Simmons Dozier
Artist Relations Manager
Sheri Oglesby Sanderson
Festival Manager
Powell K. Kreis
Public Relations | Media Contact
Kelly Simmons Dozier
Taylore Maxey
LeMoyne Arts
125 N. Gadsden Street
Tallahassee, FL  32301
850-222-8800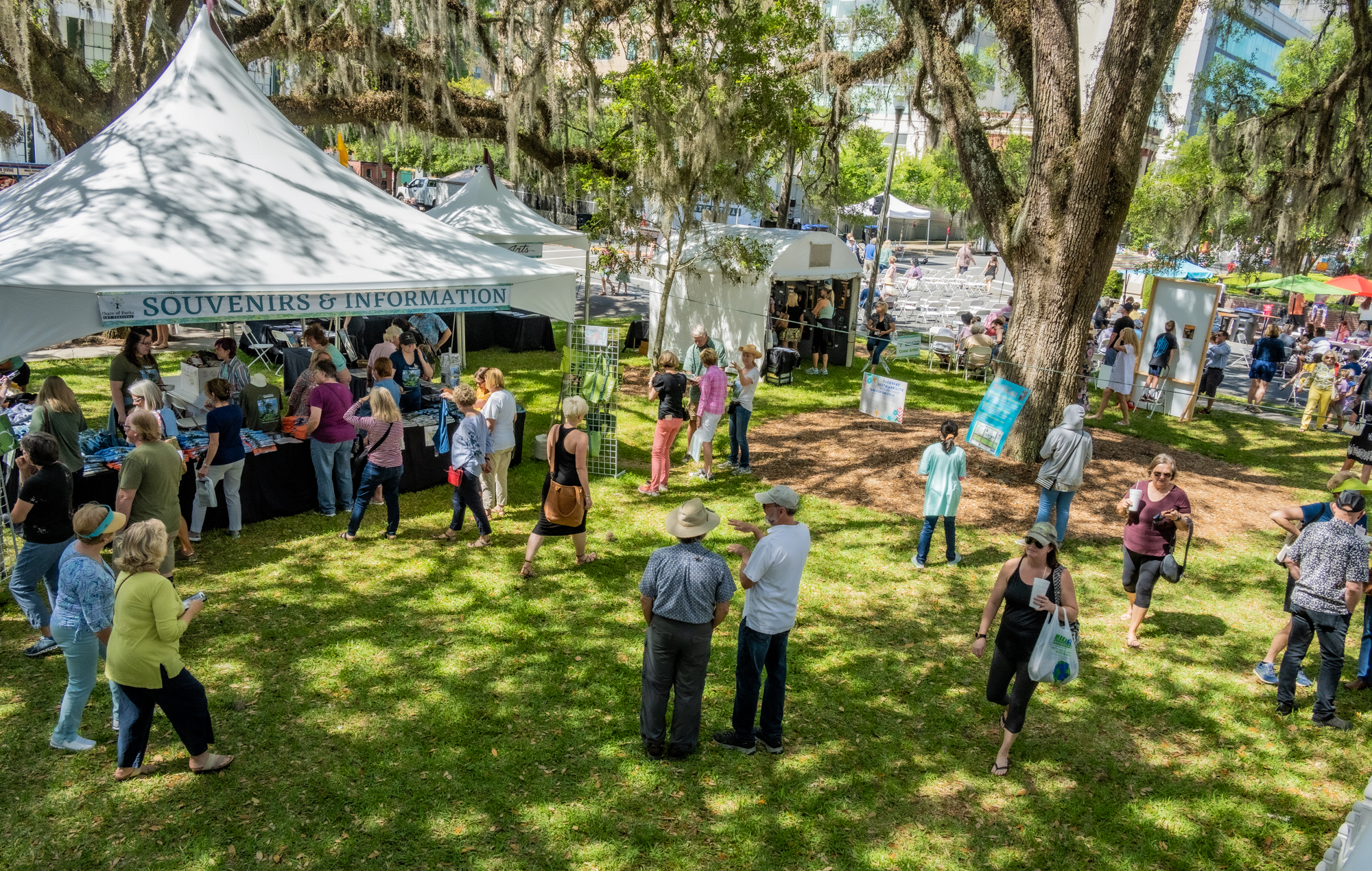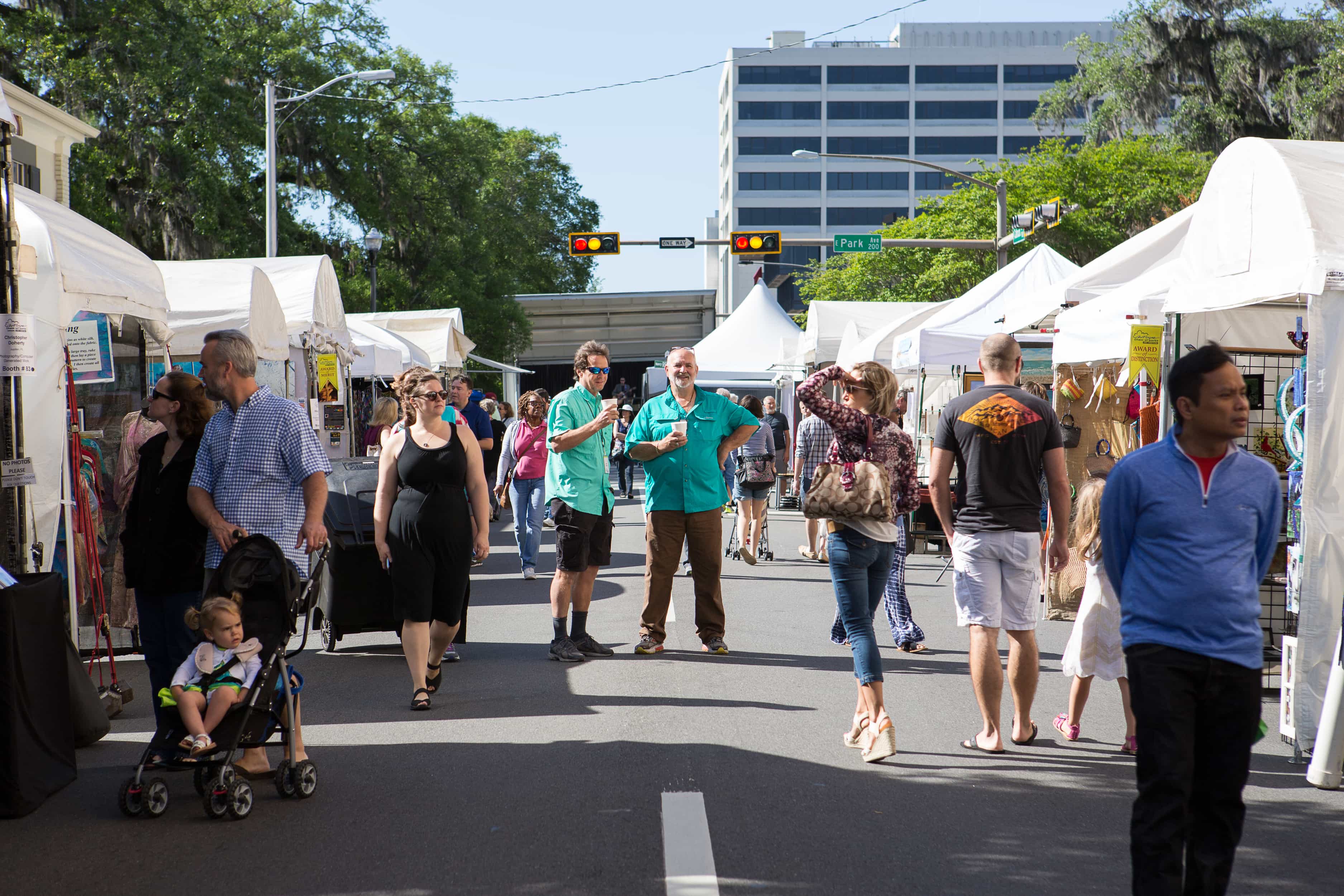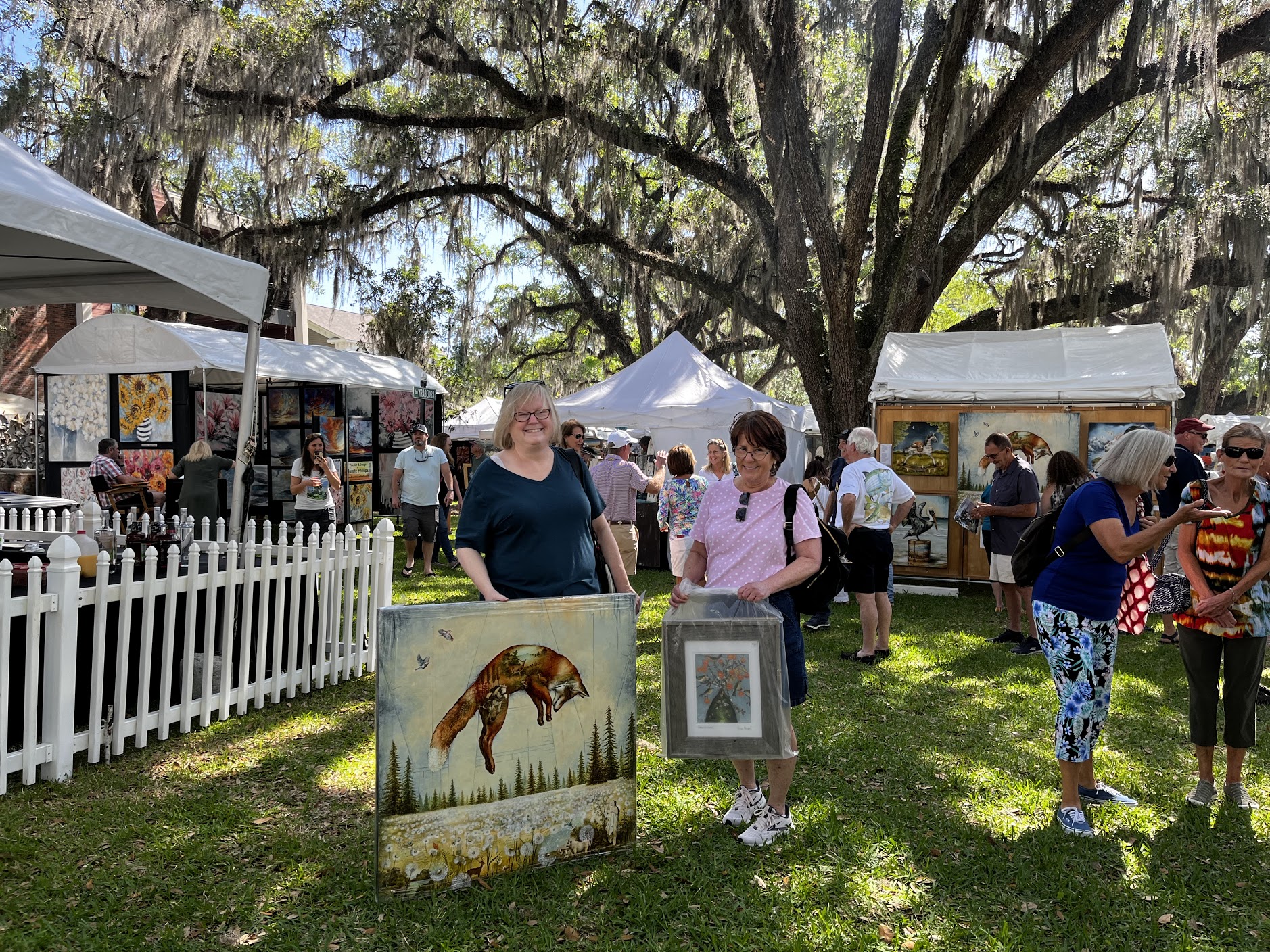 If you are interested in participating in the festival, make sure you check out our Participate tab!
Please fill out the form below to contact us directly: