2023 Sponsors
Thank you to our 2023 sponsors!
LeMoyne's Chain of Parks Art Festival gratefully acknowledges the sponsors and advertisers whose generosity helps to make this festival possible. While LeMoyne creates community through art, it is community support which has sustained LeMoyne and the festival since their inception. These area businesses and patrons of the arts have taken a personal stake in the festival's success.
Join our valued sponsors and patrons to begin supporting the festival today.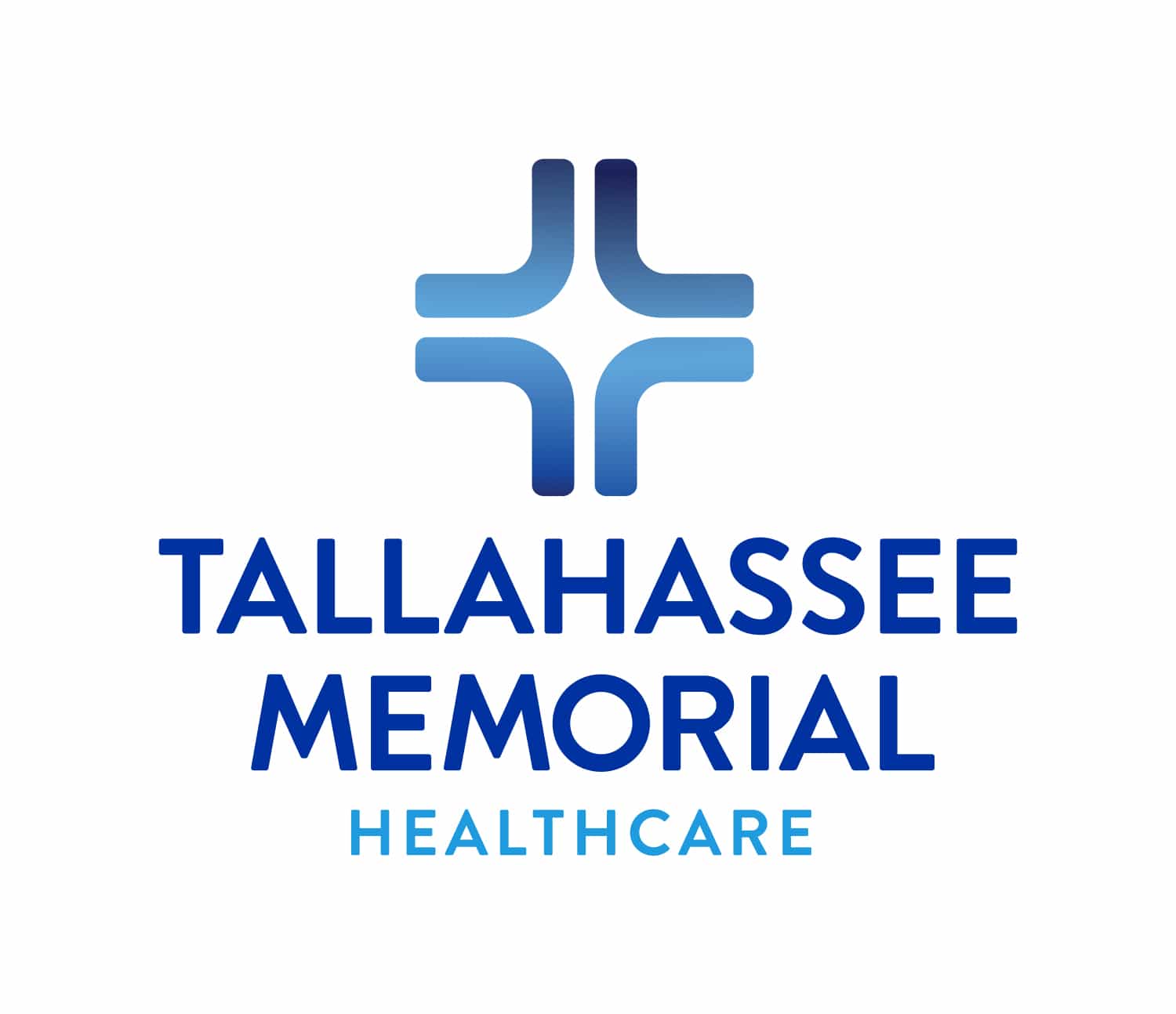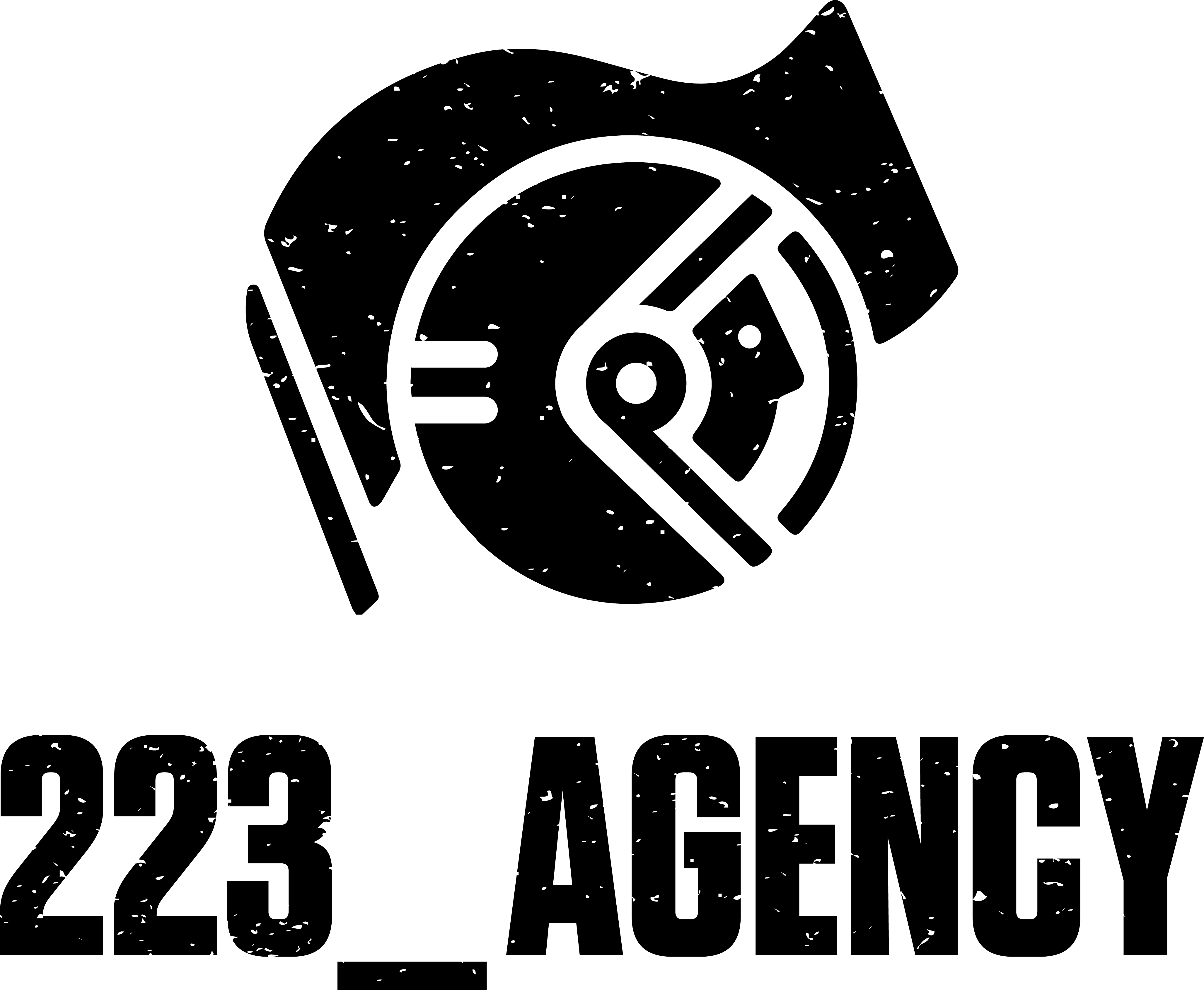 Byron & Elizabeth "Pam" Martin Block
2023 Friends of the Festival
JACK & ALICE DIESTELHORST
PAM DOFFEK
FIORITO FAMILY
PAULA & TIM FORTUNAS
LEE HINKLE
CHUCK & PATTY MITCHELL
JAY NEWMAN
GWYNNE PARMELEE
ALLISON TANT & BARRY RICHARD
CARI & WELLINGTON MEFFERT ROTH
DAN TAYLOR & TONY ARCHER
ROTH, STEPHANIE & PAUL ROTH
2023 Bronze Sponsors
AKERMAN LLP
AMERICAN COMMERCE BANK
BENSON'S HEATING AND AIR CONDITIONING
ICE HOUSE
JIM GRAY DESIGNS
SUSTAINABLE TALLAHASSEE
2023 Festival Patrons
JEFF AND LISA ASKINS
NANCY BIVINS
JABE & JEANNE BRELAND
JOHN AND MARILYN BUCK
MYRON & JUDY HAYDEN
JIMMY & CARLOS FERNANDEZ MARTIN
PAUL & MOLLIE HILL
LINDA AND RICHARD HYSON
RAOUL & GREG BURKE LAVIN
JULIE AND MICHAEL MCBRIDE
BLAKE BARTON RENFRO
SUSAN AND LARRY SCHUEREN