Artist Application
Selection of 2018 exhibiting artists is complete.  Please check back in summer of 2018 for the 2019 festival application.  Applications are accepted from mid-July through end of October.
2018 Festival Information:
The 18th annual LeMoyne Chain of Parks Art Festival is a two-day juried Fine Art Festival held in a group of city parks known as the 'Chain of Parks' in downtown Tallahassee, Florida's Capital City. Nationally ranked the #1 Fine Art & Design Show by Sunshine Artist Magazine, the Festival awards over $10,000 in cash prizes with approximately 170 artists competing and 40,000+ visitors and patrons coming out to enjoy this springtime weekend outdoors event under the stately live oak shaded parks. All proceeds from this marquee juried Fine Art festival benefit LeMoyne Center for the Visual Arts.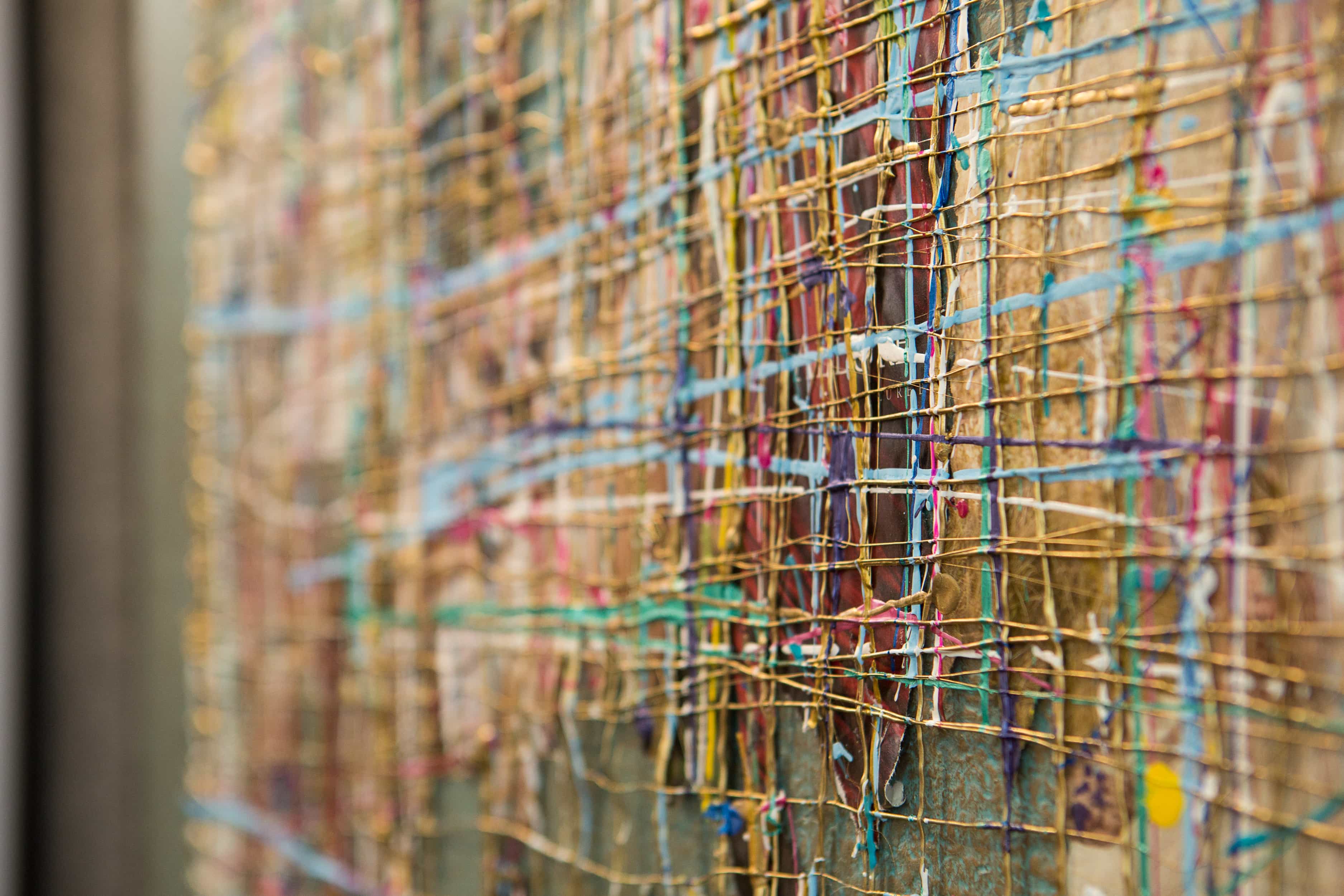 ARTIST AMENITIES
Artist Awards of over $10,000
Artist hospitality area with all day complimentary refreshments and reserved portable toilets
Event T-shirt & carry bag
Volunteer Booth Sitters
Limited to 170 artists
Combined artist sales of over ½ Million for 2017 festival
24-hour on-site security provided by uniformed Police Officers (Tallahassee Police Dept.)
Festival website includes artist image and live link to artist website
Festival program with color thumbnail image and website information for each artist
Marketing tools provided (digital post card, opportunity to participate in Facebook videos)
Complimentary reserved parking; RV parking is limited and available on a first-come-first-served basis
Friday afternoon/evening set-up
Automatic jury-free entry to top award winners for the following year's Festival
Cover artist selected from participating festival artists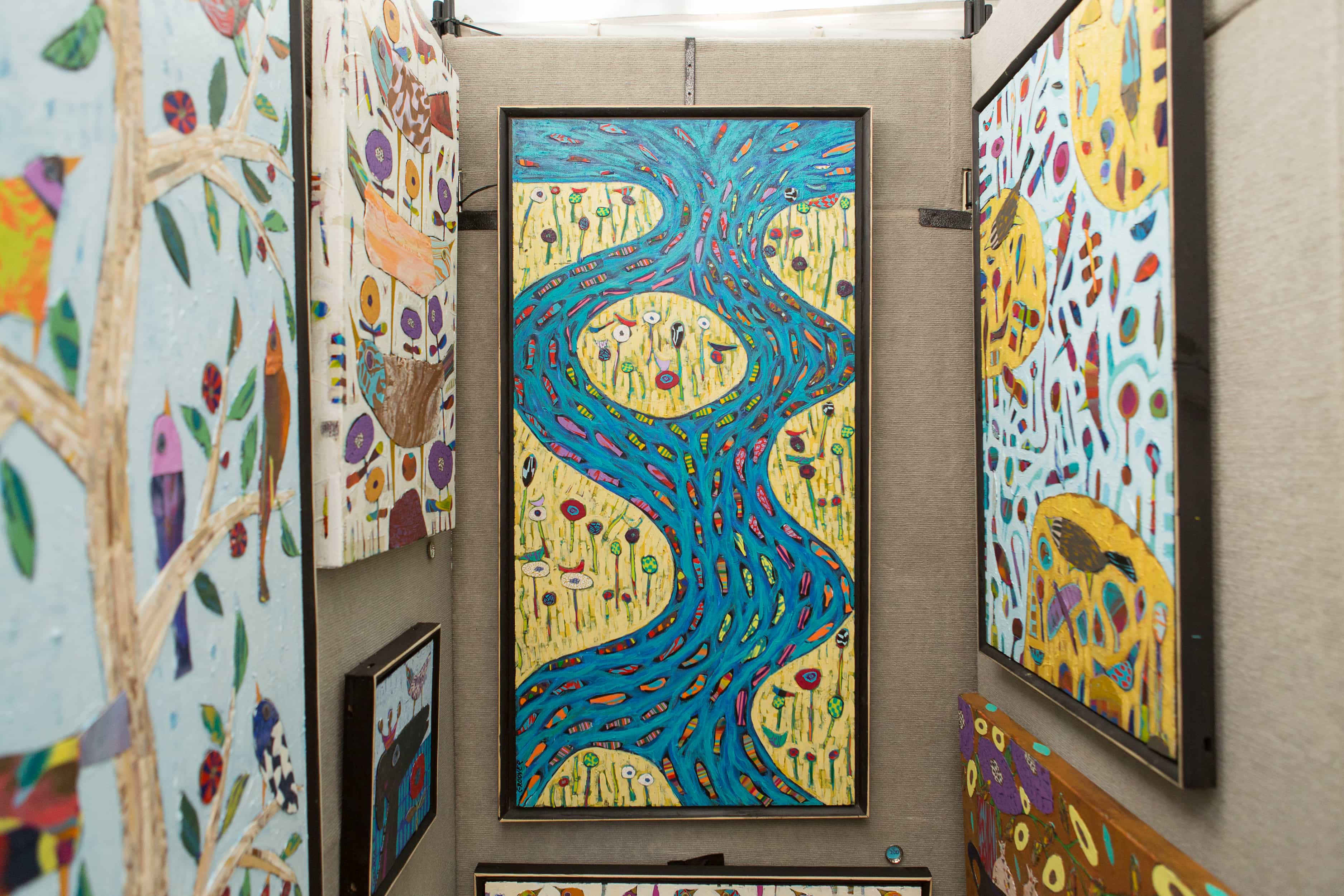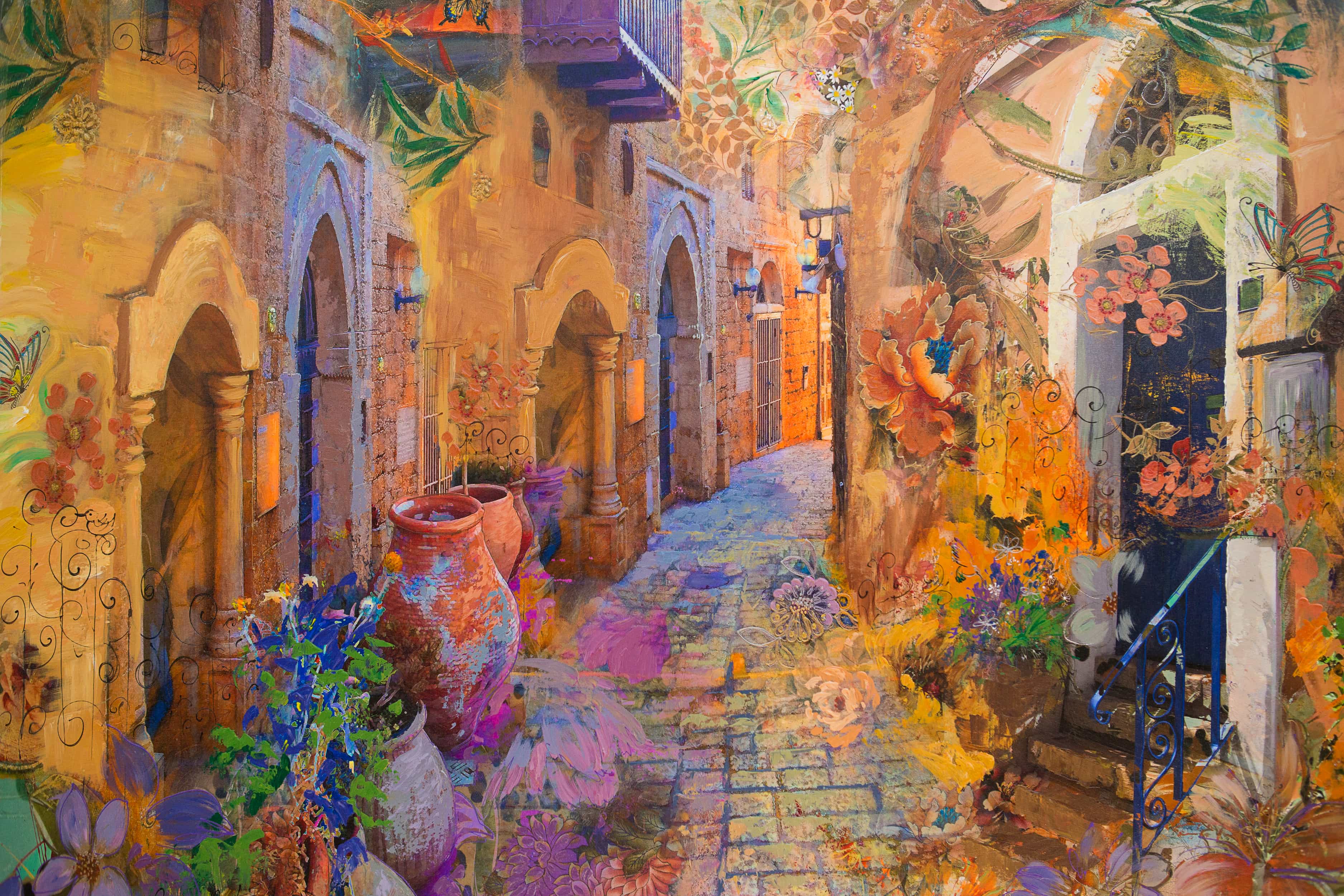 FESTIVAL HIGHLIGHTS
Ranked #1 Fine Art & Design Show in the country by Sunshine Artist Magazine
Attendance of 40,000
Over $75K in Marketing/PR throughout N. Florida & S. Georgia
Evening concert after show on Saturday
Festival Village with children's art workshops and community art partners to promote art education
Festival hosted by non-profit art center
On-site festival staff
Volunteer committee with 35 members who work year-round to produce festival experience for artists, patrons, sponsors and attendees
CASH AWARDS – $10,000+ TOTAL
1. Best of Show – $2,000.00
2. Award of Excellence – $1,000.00
3. Additional Awards – The Festival uses a weighted award system for the balance of award prize monies to be divided among mediums based on the number of artists in each, up to the total prize money amount.
4. Recycle Art Award – $300
IMPORTANT DATES
Application Deadline: October 31, 2017
Jury Notification: November 15, 2017
Booth Fee Due: December 15, 2017
Event Setup: April 20, 2018 (generally after 12 pm)
Show Date/Times: April 21 & 22, 2018; both days from 10 am – 5 pm
Event Breakdown: April 22, 2018 (after show closing at 5 pm)